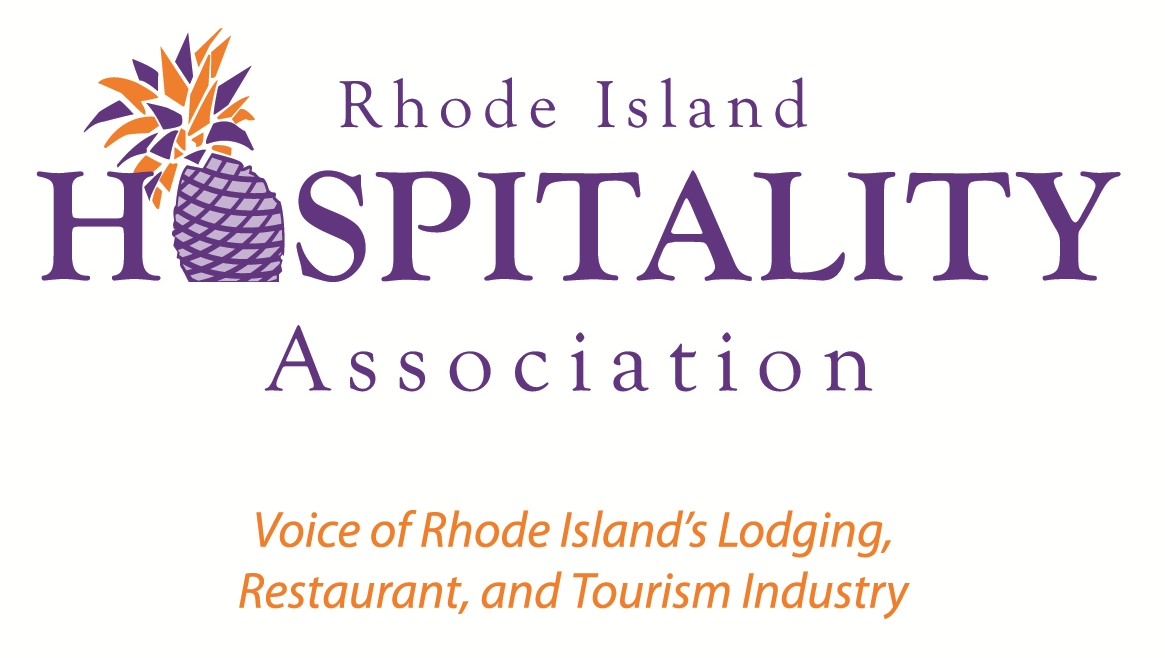 By Dale J. Venturini
For far too many years in a row, I've been writing the same narrative after the Rhode Island legislature adjourns for the summer – once again, we faced an incredibly tough legislative battle. And, against all odds, we were able to thwart our opponents' efforts.
The attack against RI's hospitality industry is largely backed by out-of-state organized groups who are trying to fundamentally change our business model through pieces of archaic and detrimental legislation that, if passed, would potentially put thousands of jobs at risk.
Through the efforts of RI Hospitality Association (RIHA) members who generously donated to this cause and the National Restaurant Association, who matched our dollars raised to help in the fight this year, coupled with our dedicated Board of Directors, and our expanded internal and external lobbying and communications team, we were able to achieve significant victories. But, it was not an easy fight.
RIHA officially defeated several pieces of legislation that would have drastically affected our industry. Most notably and importantly:
Scheduling Mandate
This legislation would have required employers to provide a written schedule 14 days in advance to all employees. If an employee had to change that schedule, the employer would face costly penalties. Due to the strong opposition of RIHA and other business groups, this legislation was withdrawn by the sponsors.
Mandated Paid Leave
This legislation would have required employers to provide paid sick and safety leave time, up to a maximum of 56 hours per year. RIHA led a business-backed coalition against this legislation, citing the administrative burdens to small businesses and the vague and overly broad language of the legislation.
Minimum Wage Increase
This legislation would have raised the minimum wage to $10.50 in 2017 and $11.00 in 2018. Article 13 of the Governor's budget would raise the minimum wage to $10.10 in 2017. RIHA testified that businesses need time to adjust to the four previous minimum wage increases before the state implements another one.
Fair Pay Legislation
This legislation would have required employers to prove that employees doing "substantially similar work" but not getting the same wage are not being discriminated against due to their gender. The burden of proof would be on the employer once a claim was brought. RIHA was concerned about the unintended consequences of the legislation.
Workplace Bullying
This legislation would have allowed disgruntled employees to bring claims against employers for so-called "workplace bullying."
The Rhode Island Hospitality Association's work to deter the efforts of these out-of-state, organized forces is a positive for the hospitality industry as a whole. But, this fight is not over – far from it. While this year was successful, we certainly cannot rest on our laurels. Next year, the well-funded organizations behind this legislation will be back with a new set of proposed bills.
Hospitality continues to be one of the biggest economic drivers in our state, employing more than 60,000 people. We want it to remain a vital cornerstone of our state's economy, giving thousands of folks an opportunity.
We can't win these battles without the commitment of everyone in our industry –members and non-members alike. The consequences of failure will be devastating to our entire industry. Simply put, you can't afford NOT to be involved.
Dale J. Venturini is the President and CEO of the RI Hospitality Association. A veteran of more than 25 years in the hospitality industry, Venturini is considered by many to be the voice of the industry in the state of Rhode Island. She has been instrumental in improving the industry's educational and training programs in the state, as well as enhancing the bottom line of the business she represents. Venturini splits her time between the office and the State House, a constant presence for her membership.