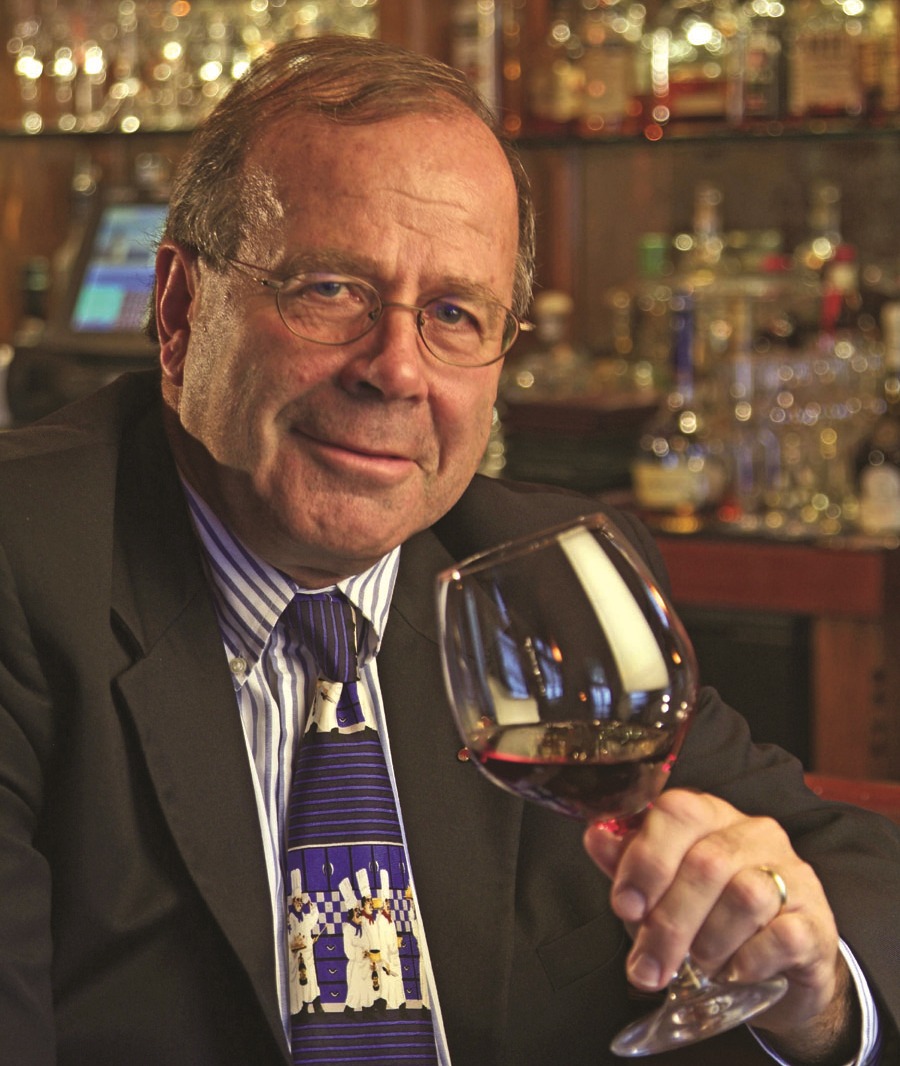 By Len Panaggio, President, Newport Harbor Corporation
Summer is upon us and in New England it is hot! When it gets like this, I think of the South and how they all love and live in this heat for the better part of the year. How do they survive?! My thought?
Lots of iced tea, lemonade, mint juleps, and Bourbon, a true Southern drink.Bourbon's popularity has been growing for years. The distinctive product of the South, particularly Kentucky, is on fire, and as operators we must all be in tune with its growing presence in the marketplace. Primarily made from corn (by law, at least 51% but no more than 79%), it is relatively sweet.
Jim Beam Kentucky Straight Bourbon Whiskey has long been the category leader and Maker's Mark, a super-premium Bourbon that defies gravity, has become more popular in recent years. But, a relatively recent phenomenon is the rise of small-batch Bourbons
For the true connoisseur, this is what Bourbon is all about. It is typically aged for six to nine years, some up to 23 years, in American white oak barrels that create a strong, rich flavor and aroma. They are produced in the style of many small batches of whiskey made pre-prohibition: in small amounts and with a lot of love. Because of the demand and the aging requirements, there have been shortages of many of the popular brands.
While basic Bourbon can be used for mixed drinks such as Manhattans or the classic Old Fashioned, a retro drink making a comeback, small batch Bourbons are to be savored. There is room on your back-bar for these sipping spirits, rivaling the enjoyment and pleasure of fine Cognacs or Scotches.
Either way, our guests are seeking out these fine American spirits and we need to provide them with a varied selection of a product on the rise! My advice? Stock up!