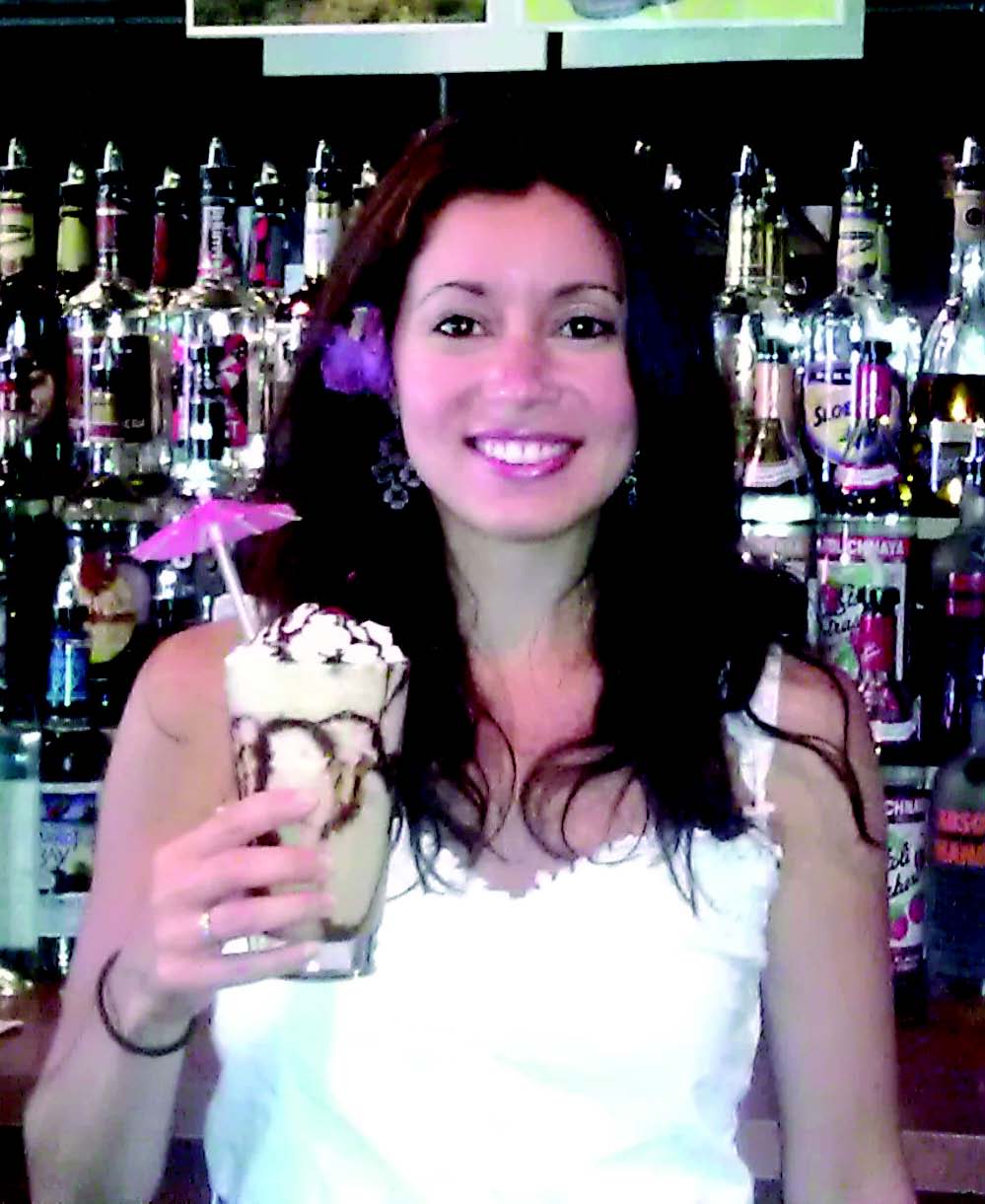 Gillary's Tavern
198 Thames Street  Bristol, RI
Sitting at the end of Thames Street right on the waterfront, Gillary's is a staple of the nightlife scene in the Ocean State.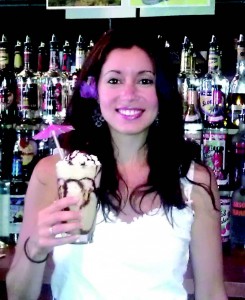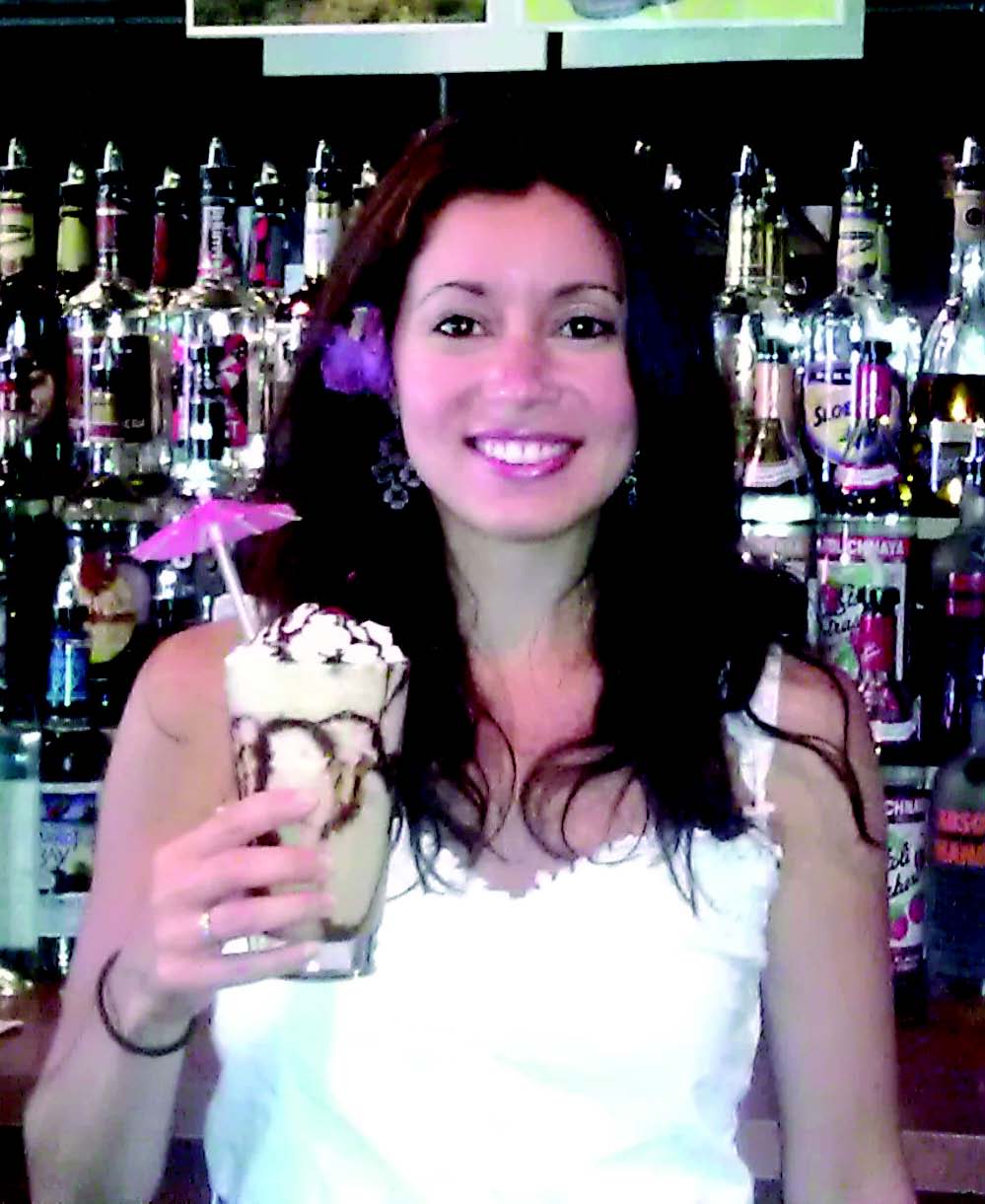 Bartender: Nicki Pacheco
Drink Name: Frozen Mudslide
In a state famed for its coffee milk, what else could be the most popular summertime drink?

Recipe: 1.5 oz. Absolut Vodka
1.5 oz. Kahlua
1.5 oz. Bailey's Irish Cream
Blend spirits in a blender with ice, garnish in a glass with chocolate sauce and whipped cream.
"It tastes like coffee ice cream with chocolate syrup," Pacheco said.