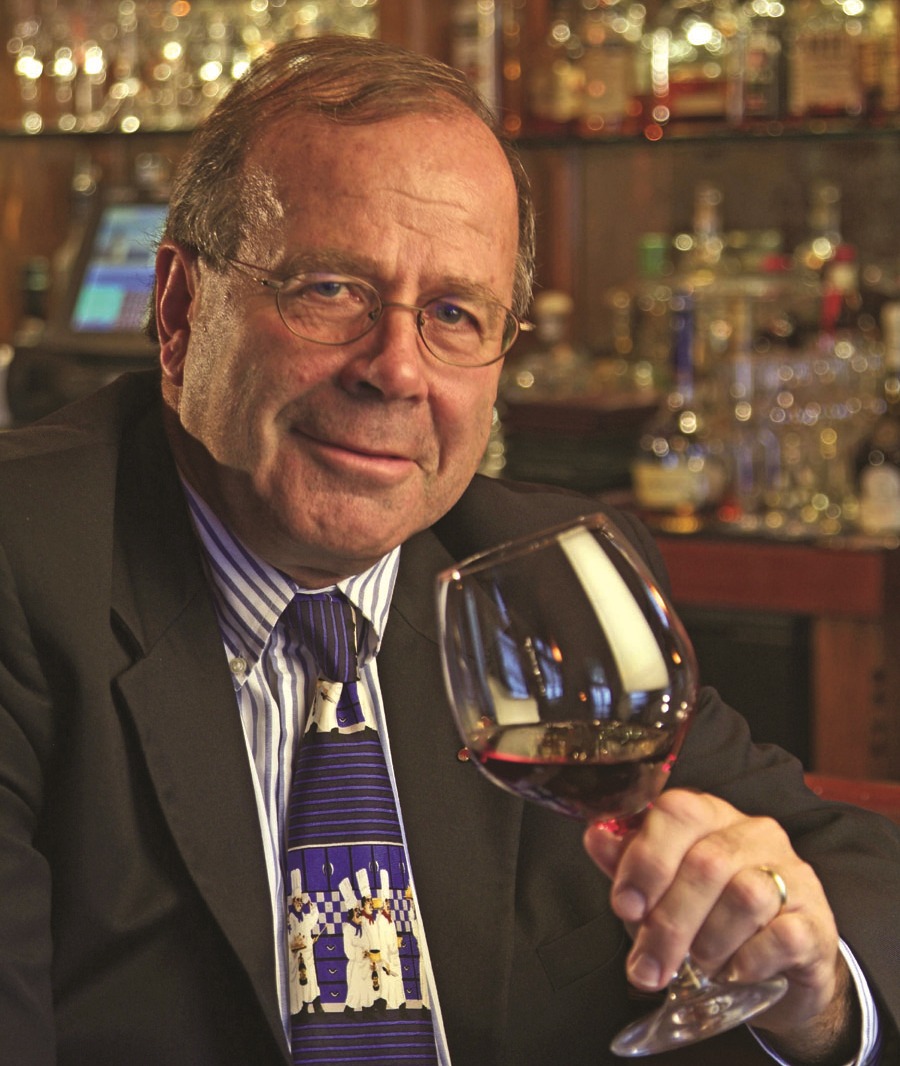 By Len Panaggio
We are approaching summer's most lively weekend of the year. The masses from urban areas flock to the coast, and those of us on the shoreline will hopefully experience the biggest weekend of the year, provided that the weather is good. We must be prepared to take on this important moment.
I have spoken about summer preparedness in previous articles — the building, the equipment and most importantly the staff! Now, it's time to drill down to the wines by-the-glass program, specifically one varietal. Clearly, everyone has a pinot grigio or pinot gris on their list, one and the same grape. However, most places have only one by the glass!
Let's face it; if you only have one pinot grigio or pinot gris, you need to think about adding another. Much like chardonnay, of which many of us have two, three or even four on the by-the-glass list, pinot grigio deserves the same recognition. Many of us have the industrial, mass-produced styles on our lists, which serve a purpose, especially in the summer. These styles offer an easy drinking wine, don't necessarily need food to go with them, and the price is right. They truly are the workhorse of wines for the house.
Many people don't realize that pinot grigio and pinot gris are the same grape, the French call it pinot gris and the Italians call it pinot grigio. Most guests seek the Italian version because it's familiar, but if the time has come to branch out and offer a second wine, why not pinot gris?
The Alsace region of France is best known for this grape, producing a wine that is spicier, higher in alcohol, and a fuller body, which pairs well with food. It differs from the Italian varietal which tends to be crisp, light and dry, typically simpler in nature, not that there aren't some very complex versions out there.
Closer to home, Oregon is having great success growing pinot gris. The prices tend to be a bit higher, but nevertheless, in my opinion, this is a great option as it gives our guest an opportunity to drink American wine.
Sadly, on wine lists, the by-the-bottle offerings for pinot grigio/gris are equally lacking; again, it is time to rethink that. There are some very complex wines that are quite food-friendly, and should strongly be considered. It is time to give this grape its due. Much like the presence of mass-produced beers in our restaurants, we also make a point to provide patrons with the option of many craft beers.
Our guests are looking for us to provide them with better products at a good price. Pinot grigio/gris works extremely well by the glass, and that is important to all of us on many levels, especially for profit. Finer wines from this grape do exist, they truly are wonderful.
With the economy slowly improving, our guests are starting to ratchet up their spending and are willing to explore better wines. My suggestion: surprise your guests with a high-end version.
So, while I have been searching for unique varietals and sharing those with you, this one is right under our noses. We all need to realize that it is more than a quaffing wine and that there is a place at the dining table for the better producers. After all, aren't our guests relying on us to do the homework and provide newer and better products for their dining pleasure?
Happy summer. I hope it is profitable and enjoyable for all. Prost!
Len Panaggio's career in food and wine spans more than three decades as an owner and as a beverage director at some of the top restaurants in Rhode Island. Currently a hospitality consultant, Len is a graduate of the University of Rhode Island and has attended the Culinary Institute of America Master Sommelier program and the Sterling School of Service and Hospitality.