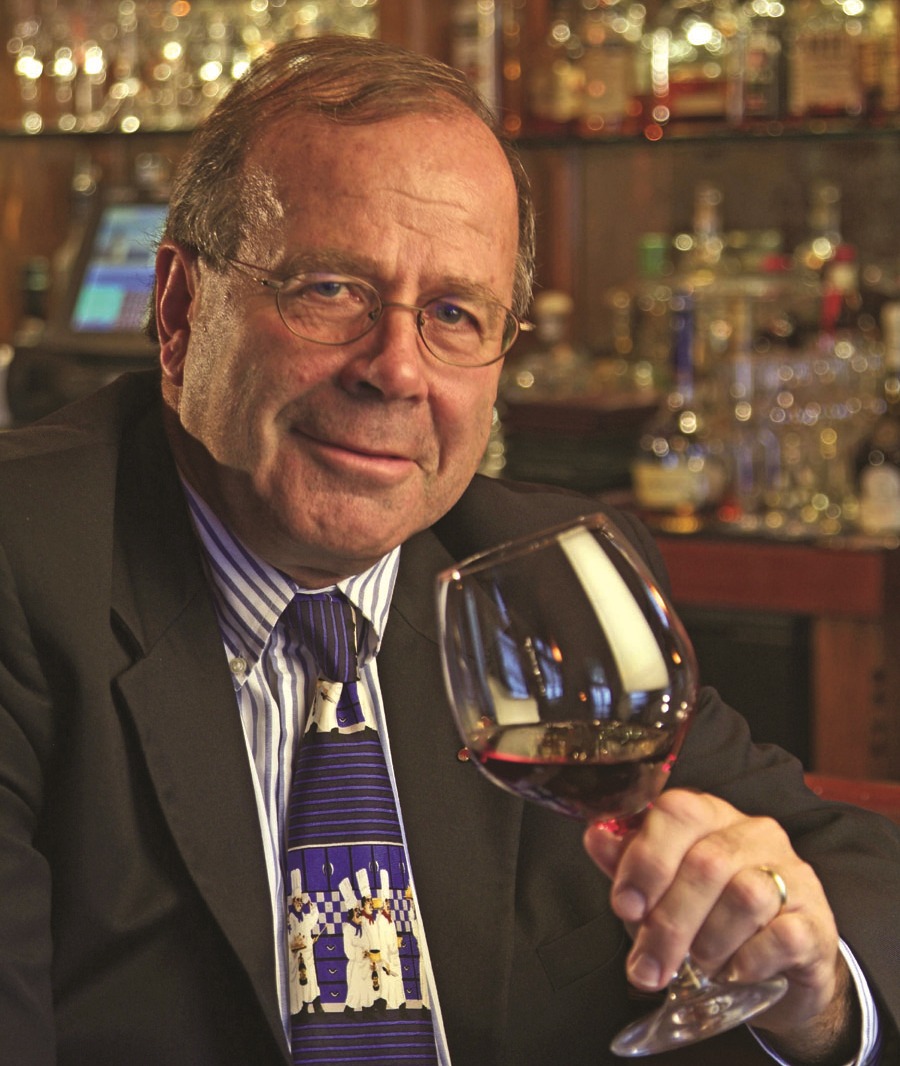 By Len Panaggio
Here we are in June, the advent of summer. The month of May, and all its events, is behind us and we are looking at summer with all it brings! For those of us on the coast, summer means bigger crowds and the time to bank some money.
As I visit bars around the state, I've noticed a few things that as an owner I would be quick to address, but it appears that many don't. All the bad habits of the slow season can cost you big money in the busy season, so it's time to sharpen the skills of your team.
The biggest "crime" I see in this era of craft and draught beer is foamy beer. I watch bartenders pouring the beer from the spigot down the side of the glass with foam cascading out and down the drain. This is hardly the cascade affect you are seeking. Craft beer is not cheap and this is money going down the drain!
Operators must be vigilant, always asking your bar staff about draught problems and any other equipment issues. They need to be told by management to communicate back to them. A bigger crime is management not responding to the concerns of employees; there's no faster way to lose their willingness to be a team player than when management does not follow up.
Don't forget to have them check the date codes on barrels and bottles — there is nothing worse than serving a bad beer, returned by a guest which is summarily dispatched to the drain. More money down the drain and a disgruntled guest!
Another issue I see so many times that really bothers me is when a bartender does not start a tab or ask for immediate payment if I order only a drink, not food. This is basic bartending, and while there may be no ill intent, not ringing in a drink or several drinks at the time of the sale is asking a busy bartender to remember everything they served you later on, which is nearly impossible.
You can't get food out of the kitchen without a dupe; the same should be true at the bar, even though the bartender is also the cashier. Think about the lost revenue that a careless bartender will cost you. We all work too hard to have that happen. Let your bar staff know that that is simply not professional behavior and won't be tolerated.
Another issue, which I have addressed before, is free pouring. I am a big believer in it, as I don't like to be treated like I am in an airport lounge or a casino where all is measured by a machine. It is so impersonal and reduces the professional bartender to a mechanic of sorts. But it has to be monitored. Bartenders need to respect the fact that as management, you are allowing it to happen, but it should not turn into a free-for-all. Whether it is liquor or wine, being off by a half-ounce of liquor or an ounce of wine will cost you serious money.
The guest may win and certainly your supplier will win, but you lose, and in some cases, with volume really picking up, you may lose big.
A vigilant operator will watch for these types of careless, yet costly, errors. There is simply no room for indifference in your operation. When I am a guest, I appreciate being in an establishment that clearly has a standard set of procedures and pays attention to those standards. After all, I believe that guests are truly deserving of that, and in many cases expect it.
Have a great and profitable summer!
Len Panaggio's career in food and wine spans more than three decades as an owner and as a beverage director at some of the top restaurants in Rhode Island. Currently a hospitality consultant, Len is a graduate of the University of Rhode Island and has attended the Culinary Institute of America Master Sommelier program and the Sterling School of Service and Hospitality.