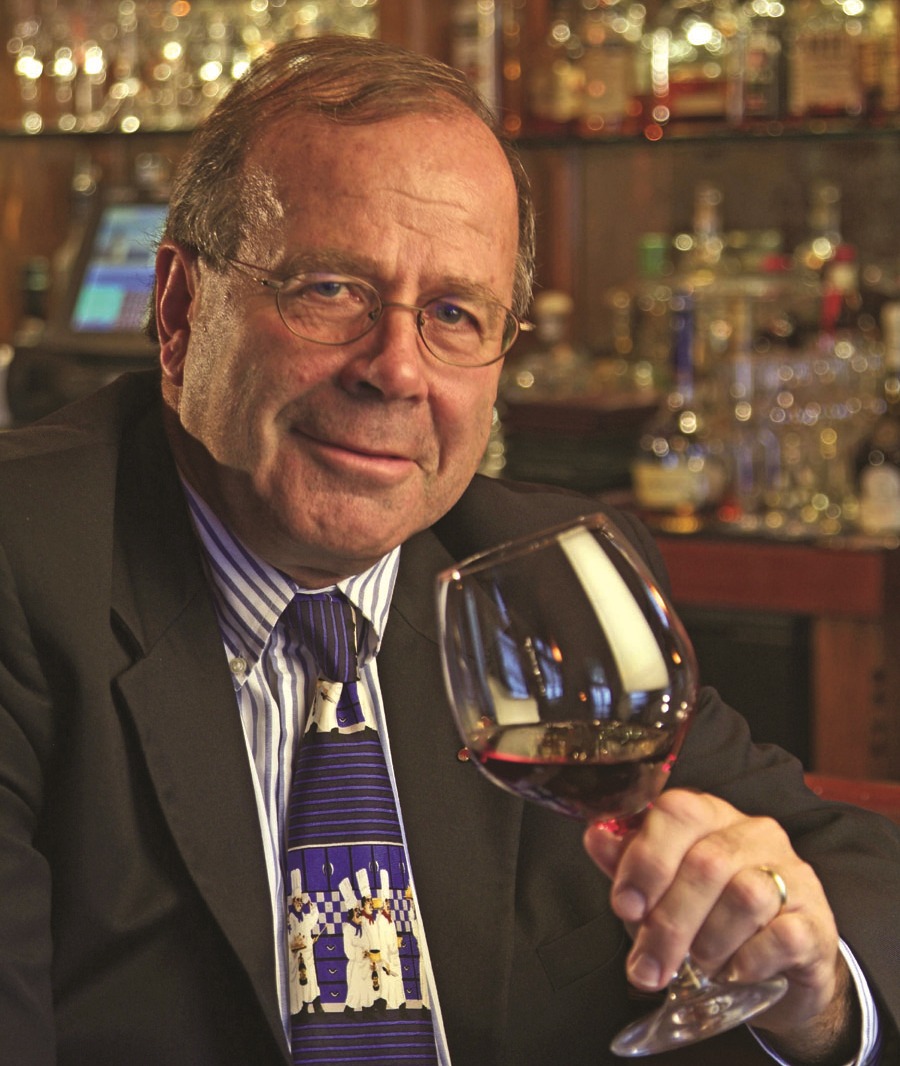 By Len Panaggio
I try not to resurrect a theme so soon after presenting it in a previous column, but as the busy summer months are quickly approaching, it's important to talk about a real issue in our industry: expired beer and wine.
In my travels over the past few months, I have been served beers that are clearly out of code and wines I would not order because they are too old to be good. Now, many brewers proudly put the anticipated expiration dates right on the label, and wines have a vintage listed. If I see a Sauvignon Blanc that is 2010, I am not buying it, with few exceptions. I am not the average consumer, and I don't mean that to sound like I am an expert. But because of what I do, I am sensitive to what is fresh; and I have been for a long time.
Beer and wine are best consumed fresh, period. Now, certain wines do benefit from "aging" but I am not talking about those types of wines. I am talking about basic wines that are found on wine lists that aren't selling, but management leaves them on. Who exactly is to blame for this? I think there is a lot to go around.
The craft beer movement has exploded, and our market is not growing enough to absorb the volume of new products hitting our shelves and our restaurants. Granted, their market share is growing at the expense of the mainstream beers, but nevertheless, one can't ignore what I perceive as a growing problem. Our wholesalers, in my opinion, have to be more vigilant about rotating their inventory to ensure that what they are delivering is fresh. None of us would dare serve food that is moldy or discolored, and that mentality has to migrate to the beverage program.
Those delegated with the responsibility of receiving product should be versed in reading the codes that are on bottles and barrels. Once the product is on premise, it has to be rotated, no excuses. And, that means once from bulk storage to coolers behind the bars, and the bottles should be rotated there as well! It is simply a best practice, and once implemented it is not difficult. Management needs to get buy-in from staff to accomplish this. But, if an owner/operator does not institute a protocol, the staff certainly will not.
Wine is a bit of a different animal, but shares many of the same issues as beer. Obviously, the wholesalers need to rotate their product and then the same practices need to be employed by staff once receiving wine then restocking the coolers for white wines or shelves for red wine.
Now, we all need to be mindful of where these products are stored because both beer and wine don't like heat, it accelerates the degradation process. More of the burden falls on us to get fresh product to the guest, so get creative — put them on "sale" to move the product, come up with ways to utilize the wine while it is still good.
The ultimate goal is to not serve bad product to guests. It literally leaves a bad taste in their mouths, and they won't ask for it again because their experience was tainted. So, ultimately, everyone loses. Our guests want us as operators to provide the best dining experience possible, which includes fresh libations.
Prost!
Len Panaggio's career in food and wine spans more than three decades as an owner and as a beverage director at some of the top restaurants in Rhode Island. Currently a hospitality consultant, Len is a graduate of the University of Rhode Island and has attended the Culinary Institute of America Master Sommelier program and the Sterling School of Service and Hospitality.