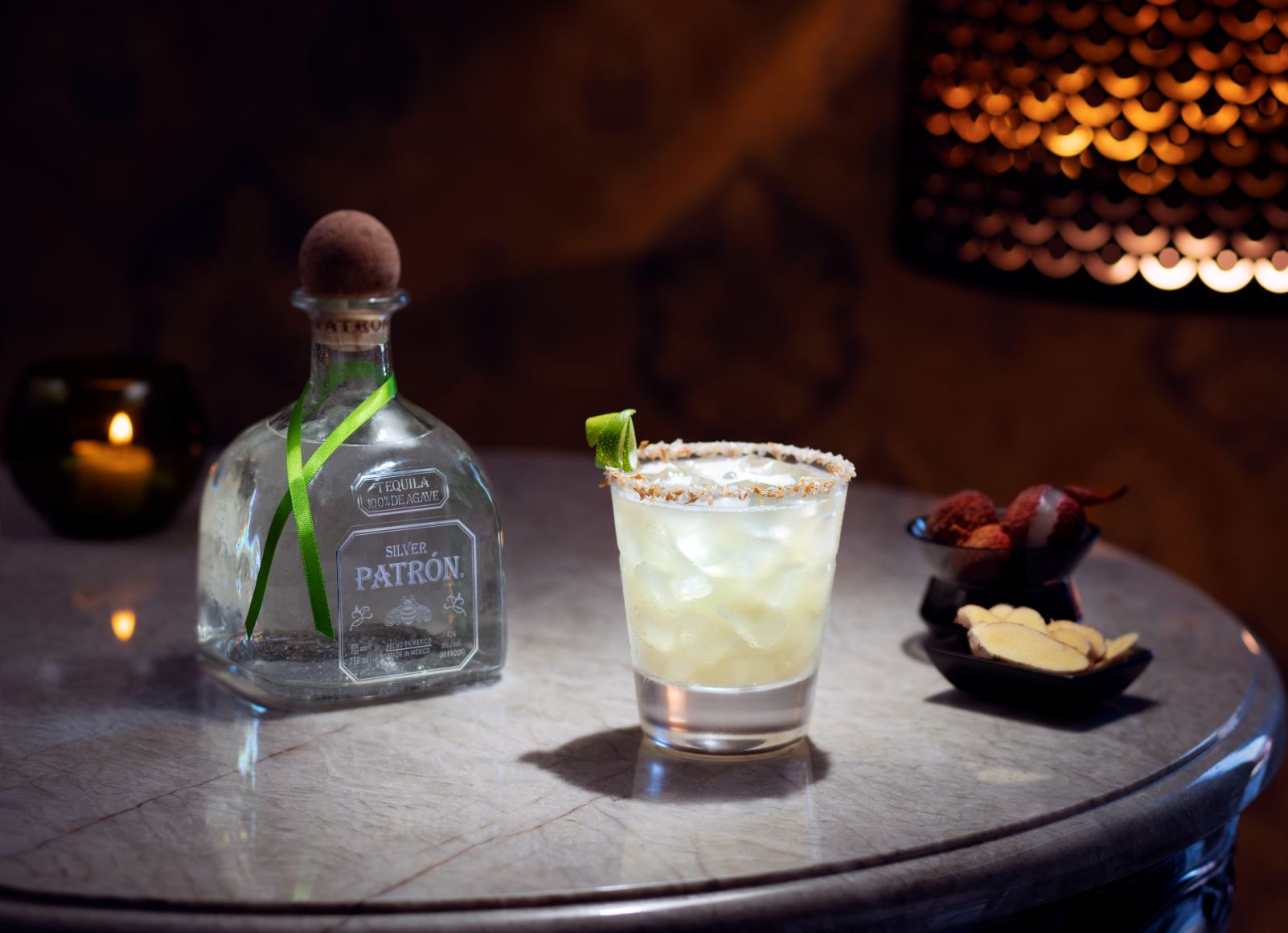 Patrón Tequila announced that with more than four million votes cast, the Dynasty Margarita created by Jay Khan took home the title of the 2019 "Margarita of the Year," its 5th annual competition. Kahn, of Hong Hong, created his winning cocktail using Patrón Silver, Patrón Citrónge Orange lychee and ginger among other ingredients. Patrón's search for began on International Margarita Day, February 22, when eight bartenders submitted their unique margarita recipes using Patron's line of ultra-premium tequilas and ingredients inspired by their respective regions. The winner was announced in advanced of the cocktail's biggest holiday of the year, Cinco De Mayo.
The Dynasty Margarita by Jay Khan
Ingredients:
5 oz Patrón Silver
.5 oz Patrón Citrónge Orange
.25 oz St-Germain
.75 oz Fresh lime juice
.25 oz Ginger syrup, such as Liber & Co.
3 Fresh or canned lychees
Grapefruit salt rim
Lime twist for garnish
Method
Rim a rocks glass with grapefruit salt.
Place lychees in a cocktail shaker.
Add remaining ingredients to shaker with ice and shake hard to chill and combine.
Double strain onto fresh ice in a rocks glass.
Garnish with a lime twist.