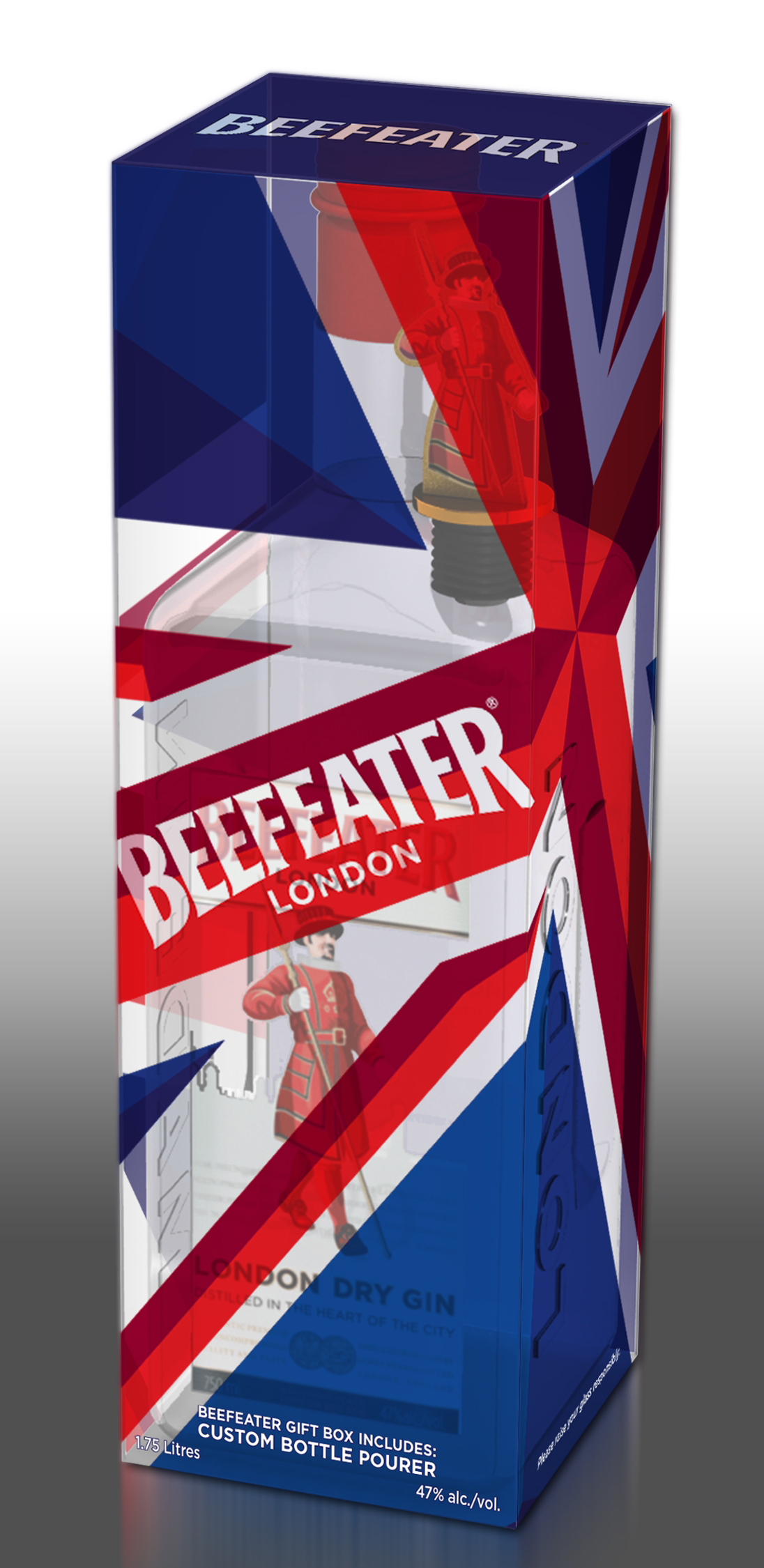 Pernod Ricard USA announced its holiday 2013 value added pack (VAP) line up designed to help retailers dress up their stores and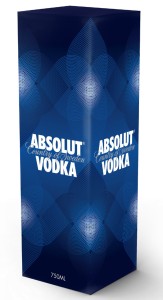 drive incremental sales during the year's busiest selling season. Following are the 2013 retail holiday value-added packs for Pernod Ricard's core spirit brands:
ABSOLUT® Vodka offers two holiday gift boxes, available in the 750ml and 1L sizes of ABSOLUT ORIGINAL80 proof.
The Glenlivet® is offering two special VAPs: the classic 750ml of The Glenlivet 12 Year Old packaged with two branded single malt glasses, and a 750ml of The Glenlivet 12 Year Old packaged with 50MLs of 15 Year Old & 18 Year Old.
Beefeater® celebrates its London style with a special gift pack offering of a 1.75L of Beefeater, complete with a pourer/stopper on-pack.
Chivas Regal® is offering two value-added packages: a Chivas 12 Year Old 750ml Made for Gentleman Gift Tin and a Chivas 12 Year Old pack that includes a 750ml with two rocks glasses, available in both an English and S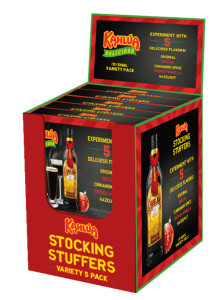 panish language option.
JAMESON® Irish Whiskey is once again offering its Gift Tin containing a 750ml of JAMESON Irish Whiskey.
Kahlúa® is offering Kahlúa "Stocking Stuffers" trial pack. The pack includes five 50mls of Kahlúa's popular coffee liqueur flavors including original Kahlúa, French Vanilla, Hazelnut, Mocha and new Cinnamon Spice.
Martell™ Cognac is offering a VSOP gift pack with two branded Cognac snifters.
Perrier-Jouët is presenting the "InBloom Fresh Box", a limited edition chill case created and signed by talented French designer, Benjamin Graindorge and holds a 750ml of either Perrier-Jouët Grand Brut or Blason Rosé cuvees