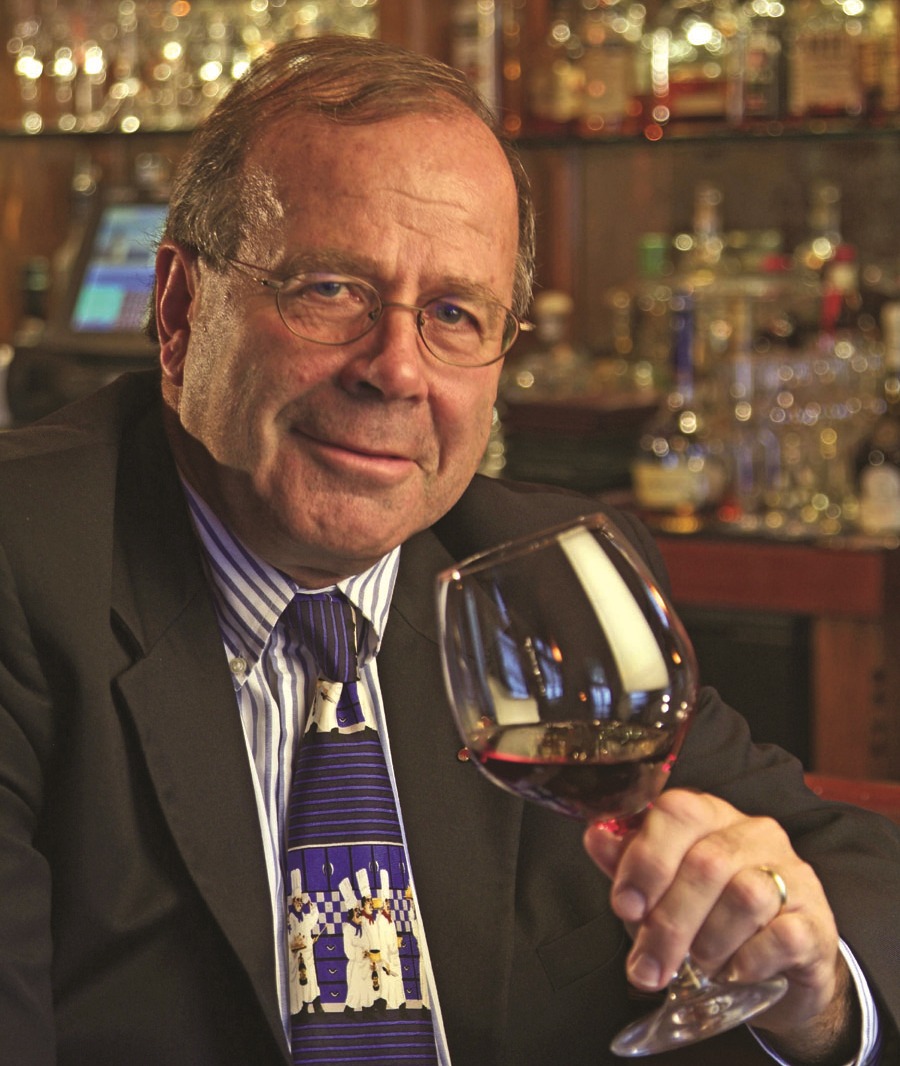 By Len Panaggio
As many of you know, I am on a constant search for wines that are not only unique, but are also friendly for restaurateurs and retailers alike. Recently, I have been hearing and reading a lot about the grape, Picpoul. This grape, also known as Piquepoul, Picpoul, or Picapoll is of French decent, and is grown primarily in the Rhode Valley and Languedoc regions.
There is a red and a white version of this grape, both used often for blending, but I want to focus on the white version, 100% Picpoul. Why you ask? First, it pairs very well with a food that seems to be on almost every restaurant's menu these days…oysters! As I've written about in the past, there is an explosion of oyster farms throughout the region and that is definitely something we can all be proud of.
While I have suggested a few varietals to pair with these delectable mollusks, most notably steely Chablis, Muscadet, Vinho Verde and Sauvignon Blanc, I always like to find something different and off the beaten path to suggest. And, Picpoul de Pinet fills the bill.
Pinet is a sub-appellation of the larger Languedoc region in southern France where the grape grows and despite the fact that it is being grown around the world, it seems to do especially well in Pinet. That area of France is enjoying a wine boom with American consumers, as there are many varietals coming out of the region that are being wildly received. This is due largely to the great value offered, taste and ability to work well with so many foods.
With the introduction of better technology to the region, a revived interest in the Picpoul grape has emerged. It is bottled in tall, slim green bottles, bone-dry, medium to full bodied, plenty of citrus notes, good minerality, great acidity and never sees oak! This is a trend I have noted before, as the American palate seems to be migrating away from oaky wines.
Picpoul de Pinet has a slight green tinge to its color and is a very refreshing wine that pairs well with not only the aforementioned oysters, but also with so many other seafood items that are prevalent on local menus. The Picpoul de Pinet is much like Vinho Verde or Muscadet, and like both these varietals, offers great values to place on your lists.
As we approach summer, this wine deserves a chance to be poured and your guests will enjoy it not only for what it has to offer pairing with foods, but also on its cost. And many of the bottles come with a screw cap, which is an added bonus for bartenders on a busy shift.
Today, you will probably see the wine mostly on retailers shelves, but the restaurateurs that are seeking out wines that offer several benefits for a wine by-the-glass program are ahead of the curve if they have it now. It's is something old but new at the same time, works well pouring, not really hard to pronounce (Pick-Pool de Pee-Nay — odd sound, but easy to say) and the price is right.
After all, our guests are looking to us to provide them with all the hot new items whether as a retailer or a restaurateur. Americans are opening up their eyes to so many good things, and this grape is truly one of them. Santé!
Len Panaggio's career in food and wine spans more than three decades as an owner and as a beverage director at some of the top restaurants in Rhode Island. Currently a hospitality consultant, Len is a graduate of the University of Rhode Island and has attended the Culinary Institute of America Master Sommelier program and the Sterling School of Service and Hospitality.