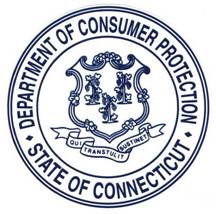 October 10, 2013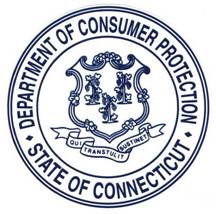 From the Office of John Suchy, Division Director of Liquor Control
Product Delivery Extension Approved by the Liquor Control Commission
The Liquor Control Commission has approved an extension of delivery of all alcoholic liquor products, except beer, through December 5, 2013 as long as the product was ordered by the end of the day on November 30, 2013.
This is an approval for an extension of delivery, not an extension of ordering product.
The department has waived any regulatory restrictions that might otherwise prevent wholesalers from delivering such orders through the end of business on December 5, 2013.
Wholesalers and retailers are reminded that, pursuant to section 30-6-A36 (a), the period of credit shall be calculated as the time elapsing between the date of receipt of merchandise by retailer and the date of full legal discharge of the retailer through the payment of cash or its equivalent from all indebtedness arising from the transaction.