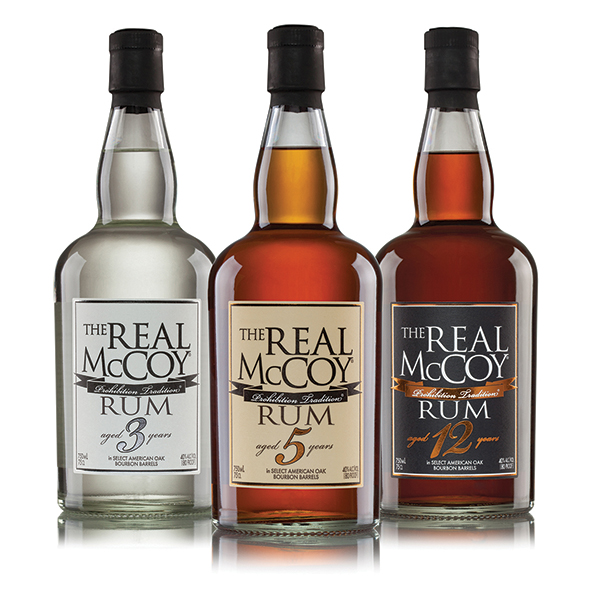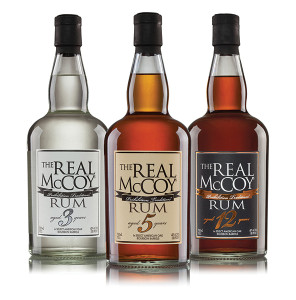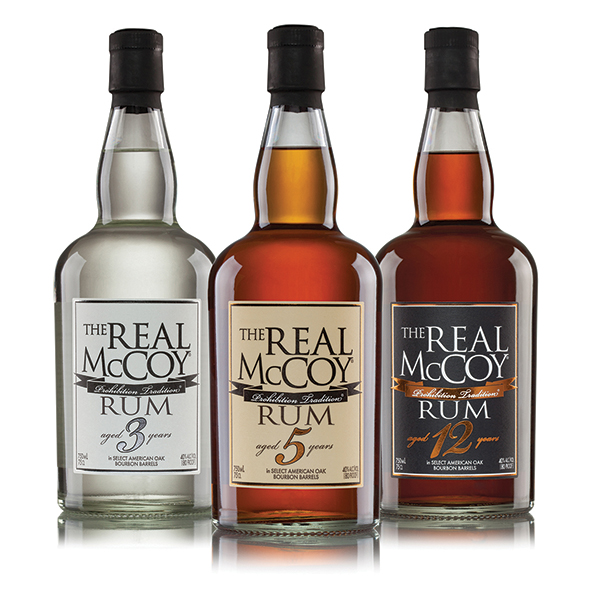 The United States Bartenders Guild (USBG) and Stonington-based brand, Real McCoy Rum, have partnered in a national search for "The Real McCoy." The bartending competition will span a three-month period. A bartender from each region, including the Northeast, along with the winner from the finale will travel to Barbados. Each competitor has to submit an original recipe for three consecutive months.
"We're excited to be the sponsor of the USBG national campaign," said Bailey Pryor, Founder of Real McCoy Spirits. "This is really a very unique competition designed by bartenders, for bartenders. We are seeing local bartenders pushing the boundaries of their craft, thinking differently about ingredients, and rising to the challenge of using authentic dry-style rum in their cocktail programs. The best part is trying to taste every entry at the local bars and restaurants."
The final competition will be held on Monday, July 11 at the Ocean Cliff Resort in Newport, Rhode Island. Information can be found at usbg.org or realmccoyspirits.com.