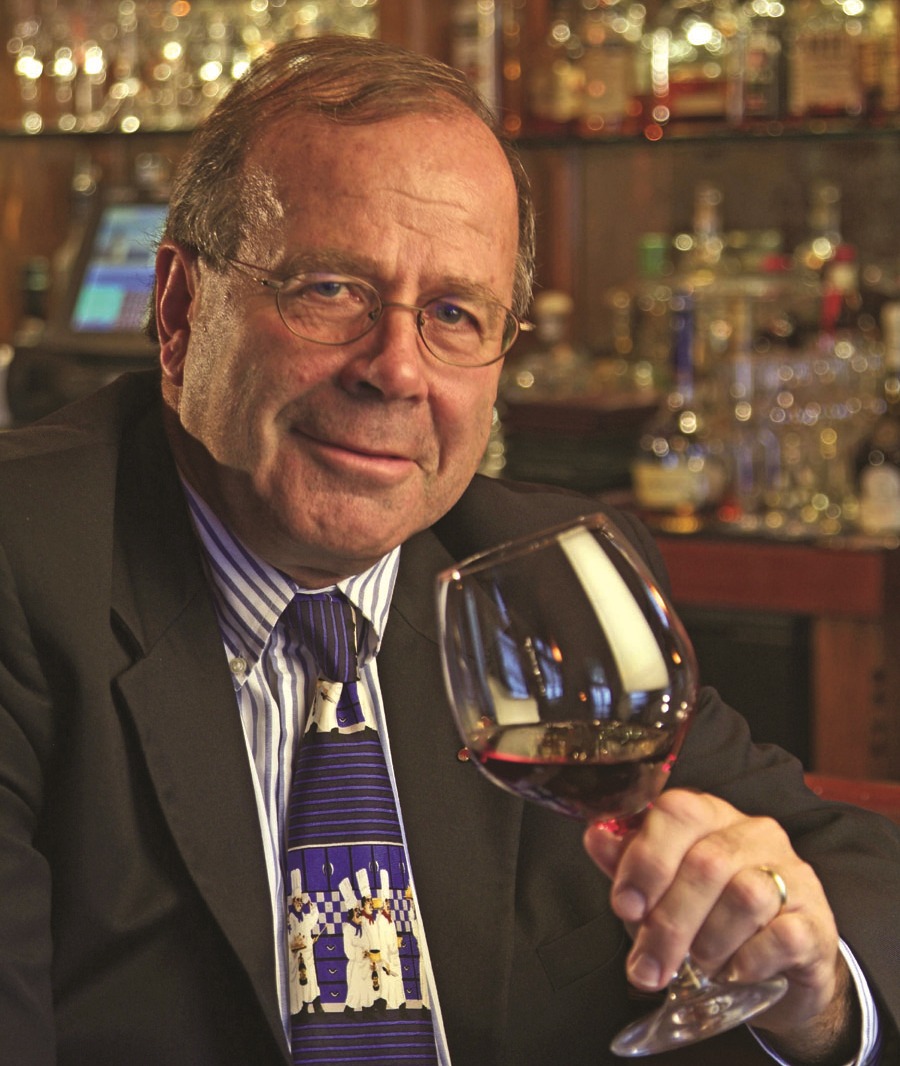 By Len Panaggio
2011 is gone and 2012 is upon us! I hope you all had a wonderful holiday season and are preparing for what comes next. There is no better time to start anew than at the advent of a new year. And, with so many areas to review in your dining program and your beverage program, there is ample opportunity for change.
One area that is often overlooked in the hustle and bustle of the summer season is your drink recipes. Perhaps you have the standards like Bloody Mary mix or a Mimosa, but is your staff following these recipes? Or, as is the case in most bars and restaurants, have you lost your standardization and now have a Tom Cruise-esque bartender from the movie "Cocktail" doing things his own way?
There is no easier way to disappoint guests than to have them order a drink and have it made different ways each time they come into your place. I experience this all too often and it is beyond frustrating. It shows a lack of discipline and care from management.
At the beginning of the year, your bar team should sit together and review how the most popular drinks are made to ensure that everyone is using a standard recipe, and that the recipes are easily located at the bar. Drinks like Pina Coladas, Margaritas, Manhattans etc., all can have different spins, but consistency is the hallmark of a good operation.
Obviously, with the rise of muddled drinks and drinks that require herbs, being consistent speaks volumes about your operation and your management style. So, as January unfolds and it is typically slow, we all have some extra time to freshen things up, including recipes! Your guests will appreciate your efforts.
Prost!
– January 2012