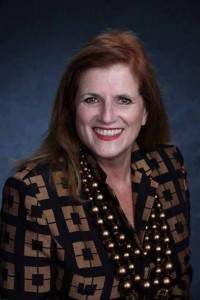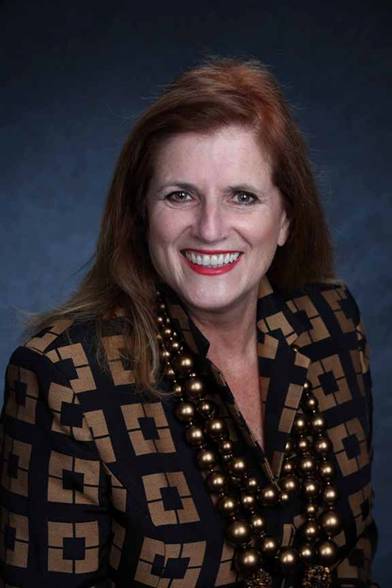 By Dale Venturini, President/CEO, Rhode Island Hospitality Association
Are you exhausted from the seemingly endless discussion about the economy that has been taking place over the last several years? I know I am. But, with the health of the hospitality community so intimately tied to the ebb and flow of the marketplace, it's a conversation that simply can't be avoided.
As 2011 was drawing to a close, the RI Hospitality Association (RIHA) hosted its annual Economic Outlook Breakfast. About 100 industry leaders gathered to hear some of the leading minds in hospitality research lay out their predictions for 2012. To be completely honest with you, it was not the news many of us were hoping to hear. But, it was the news we were expecting.
The news many of us, myself included, wanted to hear was that job growth would dramatically reduce the unemployment rate; discretionary spending would return to pre-recession levels; and that consumer confidence was on the rebound. That simply isn't the case right now, and we all understand that.
What we learned was that Rhode Island and the nation continue to be mired in a growth recession. While economic contraction seems to have halted, at least for now, there is no meaningful growth taking place. Consumer confidence also remains low.
However, it's not all bad news. According to one of our panelists, Hudson Riehle, Senior Vice President of Research and Information at the National Restaurant Association, restaurants and food service providers are among the top creators of jobs nationwide since March 2010. That's when many analysts say the job recovery began. Riehle says he expects full service, limited service, and managed food service operations to see some growth in 2012.
Riehle also told the group that pent up demand for restaurants continues to increase. According to a recent survey conducted by the National Restaurant Association, two out of every five adults say they are not eating out as much as they would like too. This is great news, as any improvement in the economic climate is likely to result in additional business, and potentially the need for more job creation.
Rachel Roginsky, President of Pinnacle Advisory Group, focused on the lodging industry, and said her organization found Rhode Island hotels can expect modest, continued growth in occupancy percentage, daily rates, and REVpar (revenue per available room). However, Roginsky says economic uncertainty remains the biggest threat to the industry, with the potential to flat line any growth. This is a trend that holds true in markets across the country.
Shane Norton, a Senior Consultant at IHS Global Insights' Travel & Tourism Group, told the gathering that he expects Rhode Island to set a new record for total visitors to the state in 2012, but that growth will remain flat in 2013 and beyond unless there is a change in the economic climate.
While some of this news may not be as good as we had hoped for, it's important to remember that each year continues to be a little bit better than the year before. 2011 was better than 2010. 2010 was better than 2009. 2009 was bett

er than 2008.
2012 may not be our best year ever.
Even though many of us are disappointed that the economic recovery is not moving along as fast as we would like, we can look forward to this year being the best year we have had since the recession began. That is certainly something to look forward too.
-January 2012