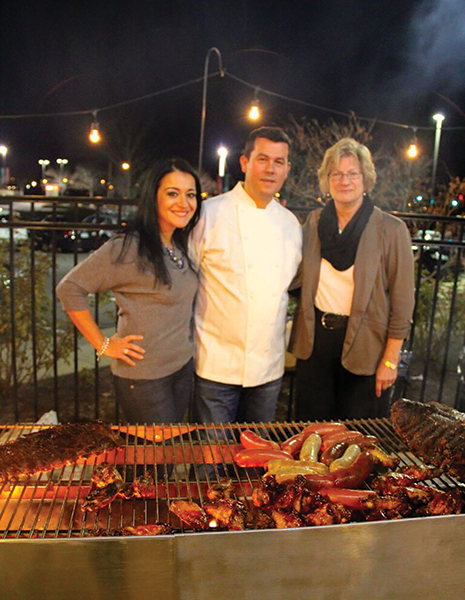 December 2015 marked two anniversaries for Chef Dorjan Puka and his wife, Mira, in two of their ventures. Treva, a fine dining Italian restaurant located at 980 Farmington Ave, West Hartford, celebrated its five year anniversary on December 27, 2015. The Pukas hosted guests for complimentary prosecco and appetizers.
"The entire Treva Restaurant Family, would like to thank each and every one of our customers for five wonderful years in business in the West Hartford Center. Thank you for your continued support and appreciation of my cooking style and Treva restaurants. We look forward to many more years," said Puka, who has been recognized among Hartford's top chefs for his Northern Italian cuisine.
Another of their ventures, Artisanal Burger Company located at 1436 Pleasant Valley Road in Manchester, celebrated its first year of operation. The casual dining spot and sports bar offers burgers, beer and bourbon presented with Puka's culinary and aesthetic signatures.