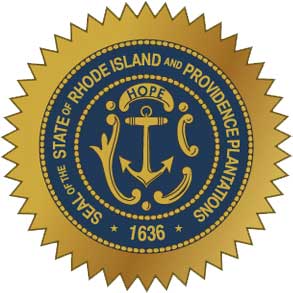 Rhode Island became the 11th state since 2009 and 38th in the U.S. to legalize spirits tastings at liquor stores when Governor Lincoln D. Chaffee signed legislation into law on July 16, 2013. Class A license holders may now offer tastings at no cost to the consumer.
The joint bill (Senate Bill 477/House Bill 5795) gives adult consumers the opportunity to sample spirits during a controlled, pre-planned tasting event and allows up to two quarter-ounce samples of up to two products at any one tasting event.
The licensee may not hold more than 10 tasting events in a thirty day period and food samples are required to accompany any tasting even at no charge to the consumer.
The bill passed the Senate by a 37-0 vote and the House by 72-0. The full text can be read here.