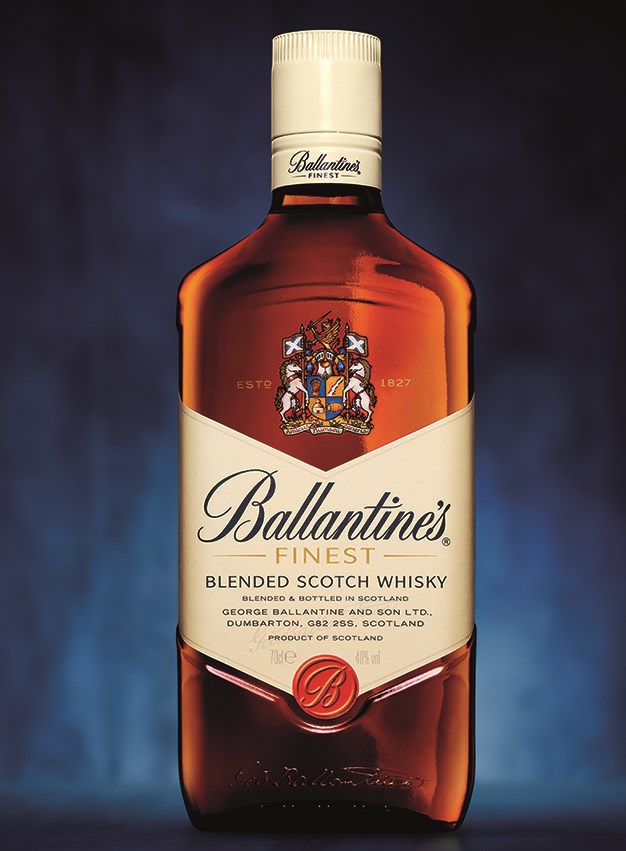 Ballantine's Scotch whisky unveiled a bold new-look bottle for its Finest expression. The new bottle will begin appearing in markets this July. With design elements including a chevron-shaped label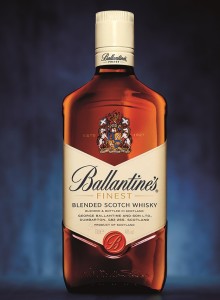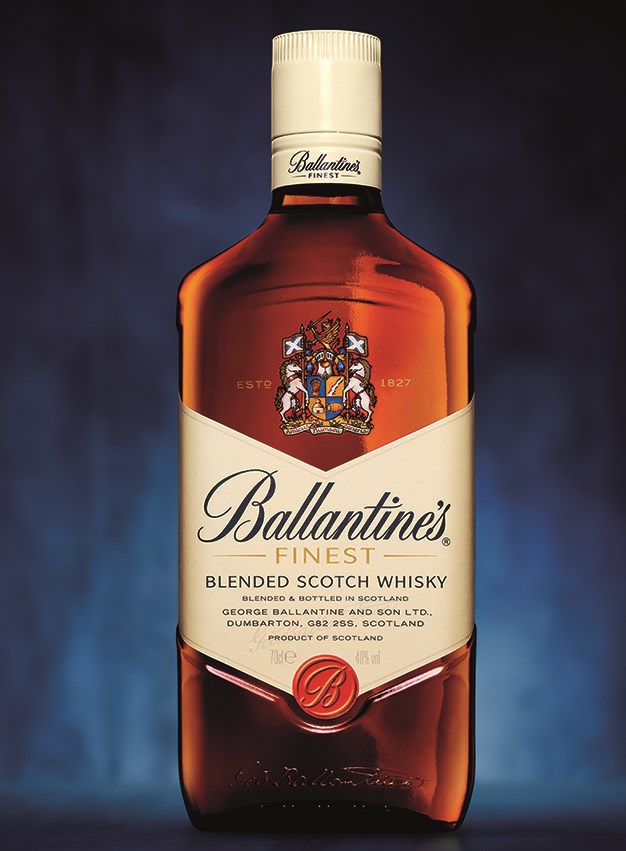 that echoes the "iconic wings" of the historic Finest label in order to give the bottle a more dynamic, eye-catching look on shelf.
Premium quality cues have been enhanced through a more prominent positioning of the brand's crest – the exclusive Ballantine's Grant of Arms – and a simplification of the Ballantine's seal, which amplifies the Ballantine's 'B' and provides an opportunity to build on one of Ballantine's greatest visual assets. 'Finest' also now features in a more premium gold coloring.
Peter Moore, Ballantine's Global Brand Director, comments, "The Ballantine's Finest bottle has changed very little over the years, but we recognized a need for the look to be updated, given Ballantine's credentials as a famous brand that leaves an impression. We wanted to ensure that our new design stayed true to our proud heritage and identified with our loyal customers, whilst also being seen as a contemporary, vibrant brand, and we're delighted with the final result."