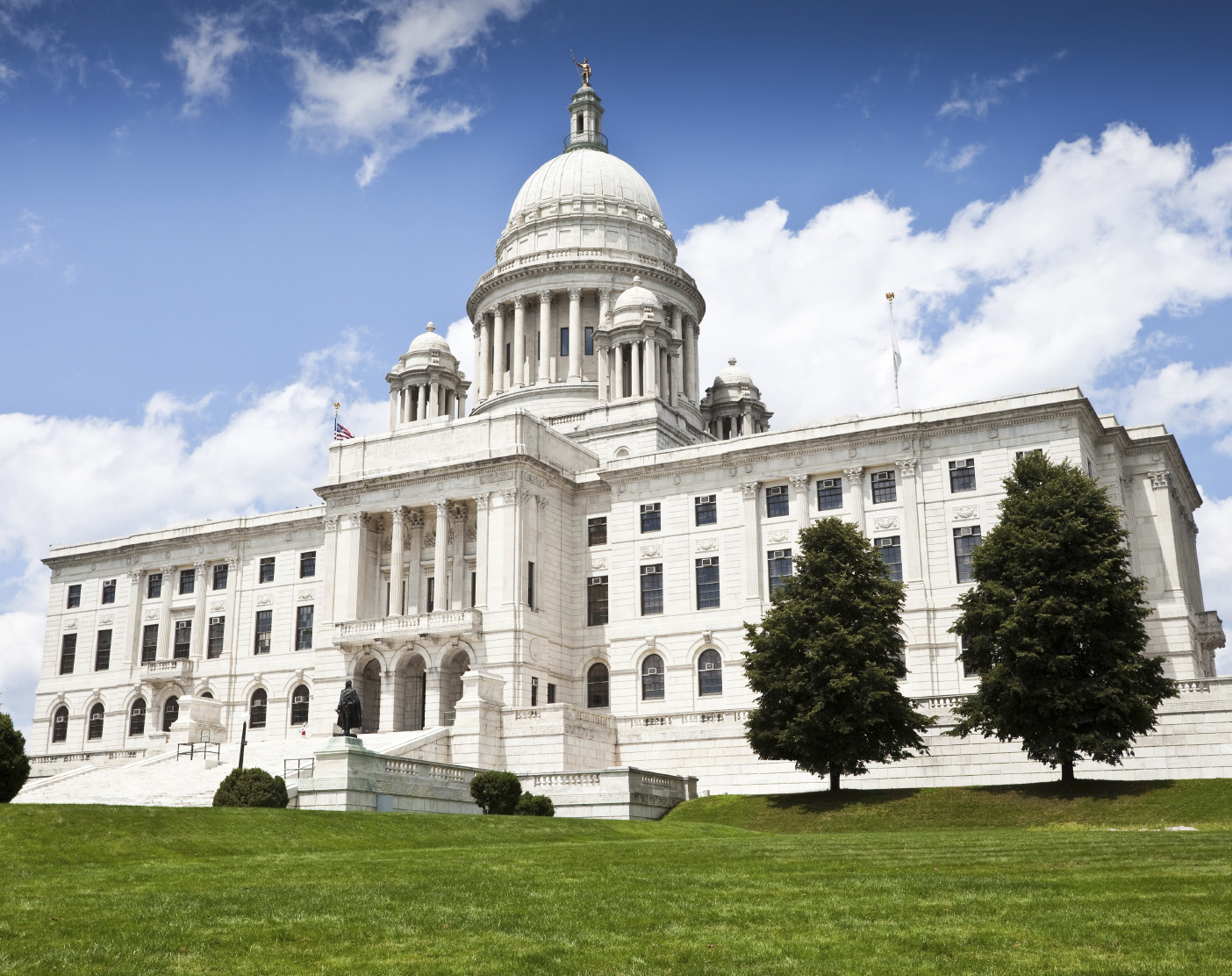 The border war for consumers heats up
By Lauren Daley
After months of waiting, the day arrived: On Dec. 1, Rhode Island stores sold wine and spirits with no sales tax. The sales tax elimination, which does not include beer, will be in effect until March 2015, when state lawmakers will "run the numbers and see how it went," said Rep. Jan Malik (D-Warren), a package store owner and longtime proponent of abolishing sales tax in Rhode Island.
Malik, who owns Malik's Liquors in Warren, on the Massachusetts border, said his store did 3.5 percent better on the Dec. 1 weekend than on the same weekend last year. Malik acknowledged that people weren't exactly lined up outside, due to the fact that Dec. 1 fell on the Sunday after the long Thanksgiving weekend. "Anyone who knows our business knows that (day) is not exceptional. It will be a work in progress, but I think at the end it will pay off for all of us, especially border stores," said Malik.
Malik said some 24 percent of Rhode Island's liquor stores border Massachusetts—a state with no tax on liquor, and estimates those Rhode Island stores lose 15 to 20 percent of business to liquor stores across the border. He said the law "evens the playing field" because it eliminates the 7 percent sales tax as well as the 6 percent required minimum markup over cost.
"I had customers who told me they were here for the tax-free alcohol. I had one guy save $2.70 and said, 'I got some alcohol for the Pats game today, and now I can get a coffee from Dunkin' Donuts tomorrow. People are happy," said Malik. He expects the holidays to be extra busy this year with shoppers from Massachusetts and Connecticut crossing the border for expensive alcohols for gifts and parties. "Connecticut still has a 6.25 percent sales tax. They'll all be shopping in Rhode Island now."
The measure was part of the $8.2-billion Fiscal Year 2014 state budget approved by the state's General Assembly in June. The sales tax elimination will remain in place for 14 months—through March 2015. At that time state officials will study the effects and the sales tax may be reinstated, Malik said.
But members of Rhode Island's beverage industry have decidedly mixed feelings over the new provision, as the excise tax for beer, wine and spirits rose. The excise tax, paid by distributors and passed on to retailers, on beer rose from $3 to $3.30 per barrel; wine rose from 60 cents to $1.40 per gallon, and the excise tax on spirits rose from $3.75 to $5.40 per gallon.
Dale J. Venturini, president and CEO of the Rhode Island Hospitality Association (RIHA), said, "The hospitality industry is one of the few industries in Rhode Island creating jobs right now. Eliminating the sales tax on alcohol sold in liquor stores, but not in restaurants, creates an unfair competitive advantage. We need to support the hospitality industry, not hinder it, during these tough economic times."
Will Tang, manager of Warehouse Liquors in Woonsocket, R.I. on the Massachusetts border, said Dec. 1 went "pretty well. Not everyone knows yet (so) there was not much difference from this weekend last year. It will take a while for people to get used to the new thing. There's no doubt that once people know, there will be more traffic coming in. That's just a no-brainer."
Dan Vuono, manager of Dick's World of Wine in Westerly, R.I. on the Connecticut border, said Dec. 1 was "not too crazy because it was the Sunday after Thanksgiving; but everyone that came in was excited about it." He said he expected to "definitely get more people coming from Connecticut" during the holiday season. At Central Warehouse Liquors in Central Falls, owner Tony Patel said, "Lots of people don't know yet. But it's a good (thing.) Massachusetts isn't too far from us, so no tax is good. They should do it for beer, too."