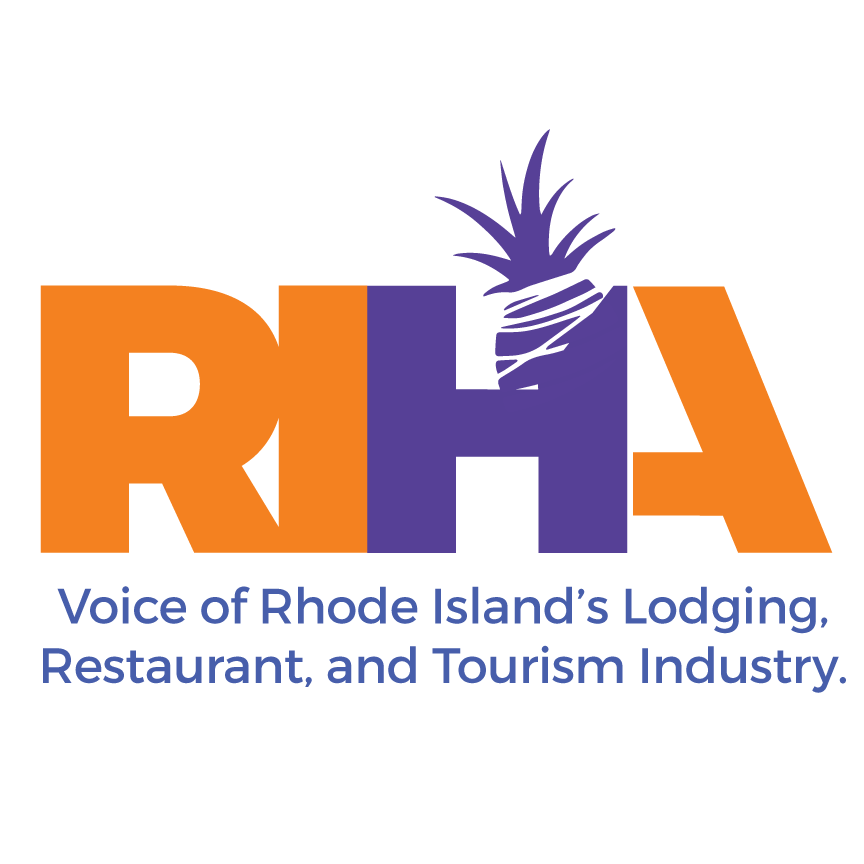 By Dale J. Venturini, President & CEO, RI Hospitality Association
When you are young, you feel invincible – you go to bed late and get up early, eat whatever you want whenever you want it, and if you are lucky enough to work in hospitality, your days are long, but you never bat an eye getting through them.
Like these young people, our industry does not sleep. No matter the time of day, from when the clock strikes midnight to the wee hours of the morning, someone, somewhere is working the grill, pouring coffee, checking in a guest or stocking the shelves of a supply room.
Working in hospitality is as demanding as it is rewarding. Competitive pay, flexible hours and camaraderie are attractive aspects of a career in the hospitality industry, but those things are not guaranteed to last forever.
Unfortunately, working in hospitality as opposed to in a corporate environment often does not afford access to retirement plans. According to data provided by U.S. Wealth Management, only about 30% of hospitality workers have access to a 401(k) plan at work, and only 13% participate – that is crazy!
Many industry businesses do not offer formal 401(k) savings plans or related financial planning benefits, but through the RI Hospitality Association (RIHA)'s newly established partnership with U.S. Wealth Management, you can round out your employee benefits while keeping the focus on your business.
For our members, the RIHA Group 401(k) Plan aims to reduce the administrative workload that comes with sponsoring a retirement plan for your employees, lower your administration expenses, and help you to attract and retain talented workers who seek valuable retirement benefits.
Through this partnership, RIHA and U.S. Wealth Management seek to create a route of accessibility for our workers in Rhode Island by making it easier for you to offer a plan and by developing financial education in an effort to increase your employee participation rates.
For those of you who already offer 401(k) plans, moving to the RIHA Group 401(k) Plan would likely lower costs and lessen administrative responsibilities, and take away the need for a plan audit if you have one. For those who do not have a plan, starting with the RIHA Group 401(k) plan is less expensive than looking elsewhere, as there are no out-of-pocket startup costs or ongoing fees.
We are all fighting to attract and retain quality talent in a dwindling pool, and to do so, we need to focus on improving employee satisfaction. According to research conducted by the Society for Human Resource Management, retirement savings and planning benefits are second only to health care benefits when it comes to "the benefits that are most important to employees."
By offering retirement benefits, you are making an investment in your employees' futures, and that is an investment that begins paying dividends today. Showing your staff that their well-being matters to you reinforces their commitment to you and your business. In this scenario, both you and your employees are in a better position; your business is more likely to retain talent, and your staff feel valued and are given the opportunity to save for life after work.
RIHA members who would like more information about the program can contact Retirement Planning Specialist Adam Dani, our liaison at U.S. Wealth Management, by email at adani@uswealthmanagement.com or by phone at 781-884-2354.
A veteran of more than 25 years in the hospitality industry, Venturini is considered by many to be the voice of the industry in the state of Rhode Island. She has been instrumental in improving the industry's educational and training programs in the state, as well as enhancing the bottom line of the business she represents. Venturini splits her time between the office and the State House, a constant presence for her membership.