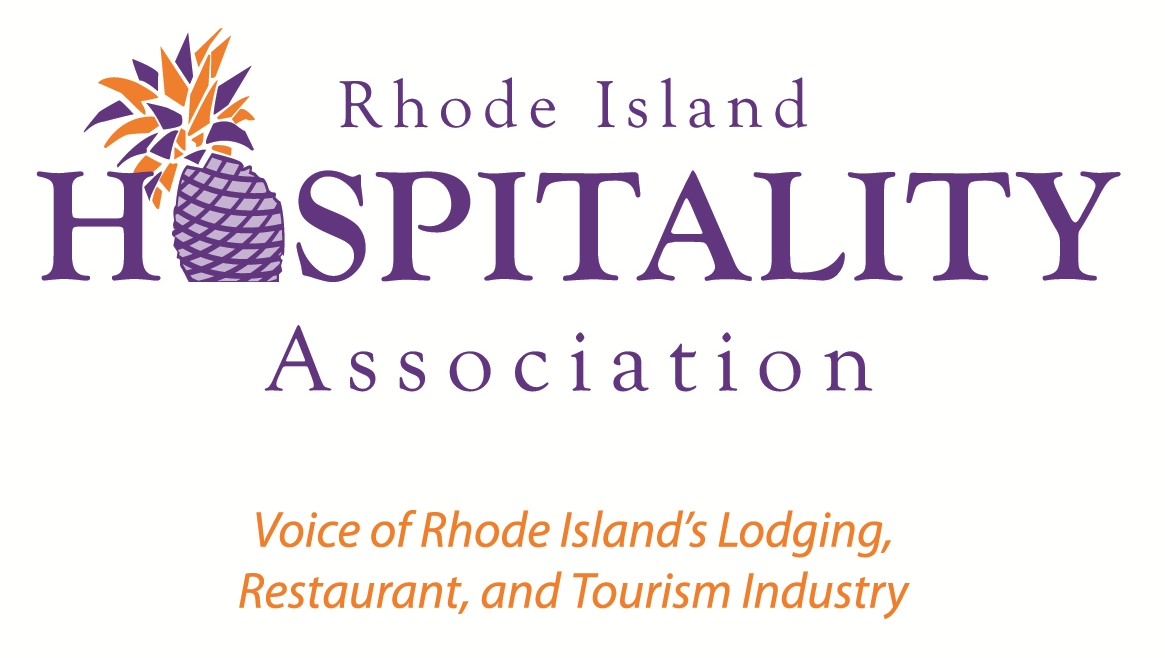 By Dale J.  Venturini
With the spate of negative media headlines surrounding restaurants that have experienced foodborne or human-contact illness, it is critically important that every eating establishment put a proactive crisis management plan in place now – before a crisis strikes. The necessity of reputation management after incidents like this cannot be understated. It's a headline that nobody wants, and the resulting media attention can have far-ranging ramifications long after the outbreak is contained and eliminated.
Recently, a national multi-unit restaurant chain experienced multiple foodborne illness and norovirus outbreaks across the United States, causing eatery closures, loss of consumer confidence, and millions spent on reputation management. This unfortunate situation has catapulted foodborne/human-contact illness to the very top of the media's attention and reports of this type of situation garner a great deal of coverage.
In an effort to assist members on preventing this type of situation, the RI Hospitality Association, in conjunction with the RI Department of Health, recently hosted the first in a series of norovirus seminars. The seminars cover food-safety protocols, safely handling a potential foodborne illness, and how to best contain and neutralize a threat. But, beyond our operational presentation, each business should have a tailored, individual crisis plan on how to best protect their business and brand in the event of a negative situation.
In Rhode Island, we recently experienced a very public norovirus outbreak at one of the most beloved restaurants in our state. While it was ultimately determined not to be the fault of the restaurant and caused by a sick patron spreading the virus while on property, initial media coverage caused a firestorm of misinformation in the public domain. Some consumers took to social media, falsely accusing the restaurant of a foodborne illness outbreak as it is so closely associated with sickness at eating establishments.
According to the Centers for Disease Control and Prevention, about 50% of all outbreaks of food-related illness are caused by norovirus. Food can get contaminated with norovirus at any point when it is being grown, shipped, handled, or prepared. Each year in the U.S., norovirus causes illness in approximately 20 million people on average. However, most outbreaks of norovirus illness happen when infected people spread the virus to others, as was the case in the Rhode Island incident.
Although this restaurant has never had a foodborne or norovirus illness outbreak in its 40-plus years in business, it did have a crisis communications plan in place and a public relations firm of record to assist in ensuring that accurate information was reported by the media and that reputation management began from initial reports of illness.
Within a matter of days, the media storyline had shifted, consumer sentiment was strongly behind the restaurant and when the establishment opened its doors again for business, there was a groundswell of support and 100 precent positive media coverage. The eatery was able to take a leadership role in combating norovirus and through close interaction with the RI Department of Health, is back to operating business as usual.
Having a crisis plan in place from the onset is critical for any type of business to effectively manage a crisis. A thorough plan will include a blueprint to follow for most types of crisis situations. This includes media statements, media protocols, and identified spokespeople. In a serious crisis, professional public relations help is critical. While the price tag for this type of PR can be high, it is money well spent to effectively mitigate the resulting damage to a business or brand.
Our industry is a cornerstone of the economy and a true success story. We all need to take necessary proactive steps to ensure that our storyline remains positive and our industry continues
to flourish.
Dale J. Venturini is the President & CEO of Rhode Island Hospitality Association. A veteran of more than 25 years in the hospitality industry, Ms. Venturini is considered by many to be the voice of the industry in the state of Rhode Island. She has been instrumental in improving the industry's educational and training programs in the state, as well as enhancing the bottom line of the business she represents. Ms. Venturini splits her time between the office and the State House, a constant presence for her membership.