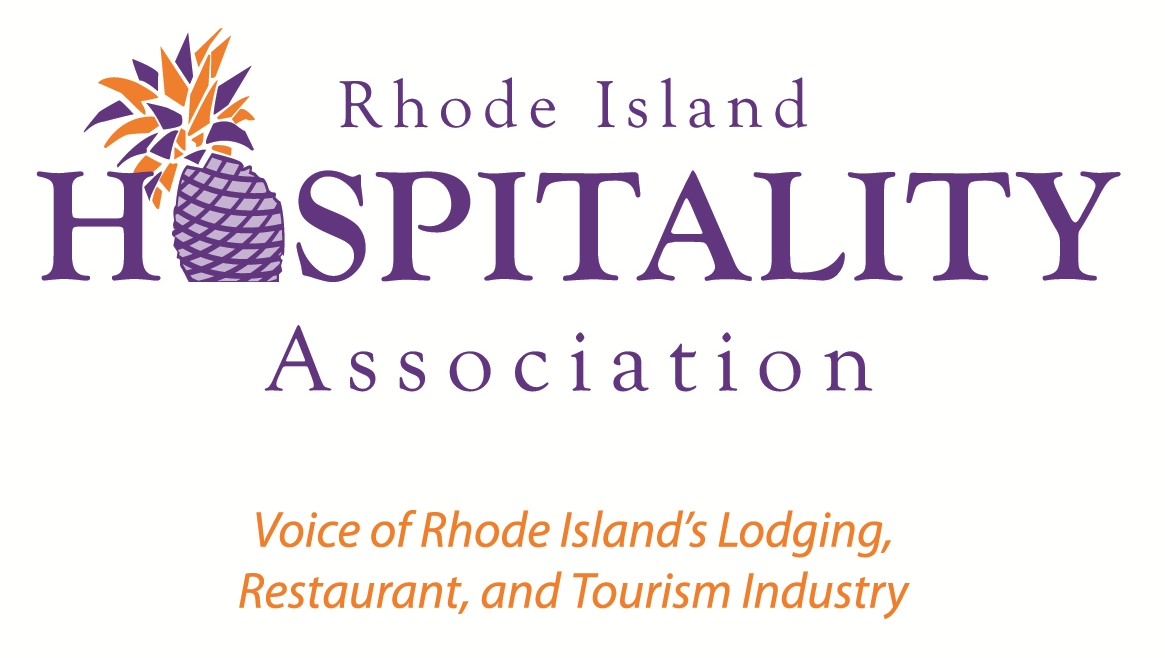 By Dale J. Venturini
Our food supply system, while infinitely safer and better regulated than most other parts of the world, still has its challenges. We've all seen the headlines and recalls from E. coli in produce, to salmonella in proteins, to human-contact illness like the norovirus. While thankfully it's not a frequent occurrence, it can be a potentially devastating blow to a retailer or restaurant.
According to a report from the Centers for Disease Control and Prevention, there were more than 800 foodborne disease outbreaks reported in 2013 that resulted in 13,360 illnesses, more than 1,000 hospitalizations, 16 deaths and 14 food recalls. Fish, mollusks, chicken and dairy were the most common single-food categories implicated in outbreaks, and the most common causes of outbreaks were norovirus and salmonella. Sixty-percent of outbreaks occurred at sit-down restaurants, 14% at caterers or banquet facilities and 12% in-home.
Recently, a multi-segment restaurant with locations throughout the United States experienced five separate outbreaks of foodborne or human-related illness that forced the temporary closure of more than 40 locations and has shattered consumer confidence in the brand. They included multiple outbreaks of E. coli in nine states that sickened more than 50 diners; multiple outbreaks of the norovirus in which more than 230 customers and employees were affected in California; then another in November, in which more than 140 college students in Massachusetts were sickened.
Prior to these occurrences, this chain was known as a brand that did the right thing. They sourced their ingredients properly using only non-GMO vegetables and proteins from animals that were not cage-raised. They made customers feel like they were making smart, healthy choices for themselves and for the planet.
The truth is that even restaurants with the best track records can be susceptible to either foodborne illness or human-contact illness. The most important plan a restaurant can have in place is a food-safety protocol that reinforces the safe handling of food and addresses potential sickness in employees.
However, even with the strictest policies in place, there are still deficiencies. More and more, we're seeing bacteria developing in produce from the location where it is grown. And, if these vegetables are served raw, like tomatoes, all of the washing in the world will not remove an organism that lives inside the food product.
As this chain struggles with its brand reputation and works to ensure that its locations have never been safer, their climb back to the top of the quick-service-restaurant mountain will not be easy. Even though they have hired the best food-safety experts in the field and have committed to far-exceeding industry standards, that journey will take some time. Regaining public trust is a marathon, not a sprint.
If you are a restaurant operator or owner reading this column, I urge you to revisit your safety procedures and to ensure that every manager is up-to-date on all necessary certifications and that your food-safety handling protocols are fully compliant with the law. In the coming weeks, the RI Hospitality Association will be hosting a seminar on this topic and our panel of experts will be able to fully address any questions or issues that arise.
We all need to put foodborne illness and food-safety handling at the top of our agendas in 2016. Our industry has a huge responsibility to maintaining public trust and ensuring that we provide the best and safest possible experience for everyone.
For more information on food safety, please visit: www.rihospitality.org or www.health.ri.gov/.
Dale J. Venturini is the President & CEO of Rhode Island Hospitality Association. A veteran of more than 25 years in the hospitality industry, Ms. Venturini is considered by many to be the voice of the industry in the state of Rhode Island. She has been instrumental in improving the industry's educational and training programs in the state, as well as enhancing the bottom line of the business she represents. Ms. Venturini splits her time between the office and the State House, a constant presence for her membership.