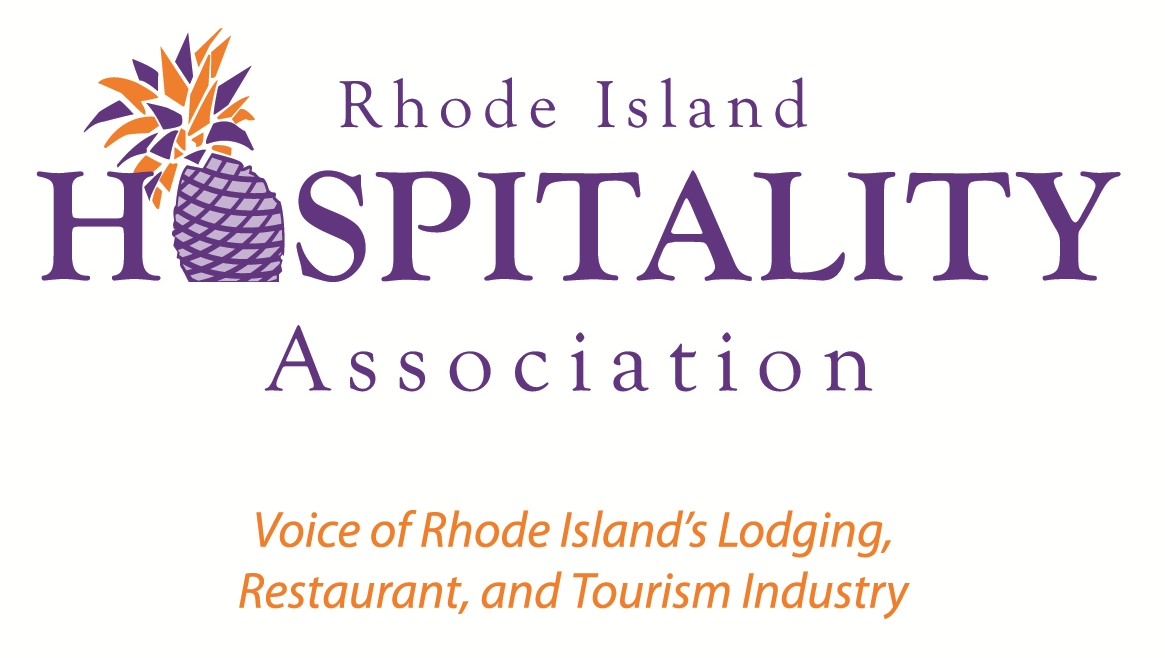 By Dale J. Venturini, President/CEO, RI Hospitality Association
The hospitality industry has always been a place of opportunity and a pathway to success. We believe that hard work and dedication are at the core of advancement in our industry. We offer a competitive starting wage with the vast majority of employees earning significantly more than minimum wage.
The reason that our industry continues to grow, even in the face of economic adversity, is because we open our doors to anyone willing to work hard to better their lives and economic circumstances. Whether it's a job in a restaurant as a student goes through school, or a landing pad with career opportunities that take employees right to the top, our industry is truly transformative.
We were still able to hire – even when most industries are cutting jobs – by further whittling away at our dwindling profit margins. Our industry does not operate with a huge surplus and never before have margins been so tight. With the skyrocketing cost of food, supplies and energy, we have never seen a time where operational costs have been so out of line with profit. We cannot simply pass along these costs to consumers. If that were the case, we'd have nobody in our restaurants or hotels. This year, many businesses have literally been pushed to the brink.
Further exacerbating the situation, the Providence City Council recently passed a resolution to increase the minimum wage for hotel workers and any restaurant employee on hotel property to $15.00 an hour. This was a year-long push by the unions to infiltrate hospitality businesses under the guise of garnering a 'living wage' for select employees. This would not only hurt hotels and restaurants in the city, but would also have a trickledown effect, impacting the convention and tourism businesses and independent restaurants.
Voting this resolution into law would force hotels and restaurants to make very tough decisions to cut staff and benefits drastically. While we would experience some folks employed at an hourly rate that is more than double the national minimum wage, the net result would be thousands with pink slips or drastically-reduced hours.
Fortunately, the General Assembly passed a bill that prevents municipalities from establishing their own hourly minimum requests for employees who work within their geographic borders. At the same time, they also raised Rhode Island's minimum wage by $1.00 an hour – the third raise in as many years.
While we were able to thwart the union influence for this legislative season, we know that they will soon come back at us. They have invested too much money, time and energy focused on getting a foothold in our industry. We cannot afford to rest on our laurels and while this legislative season was mentally and physically exhausting, there is a constant, strong, coordinated, calculated, and persistent counter voice against our industry.
The hospitality industry is truly a cornerstone of the Rhode Island economy. We are one of the top five largest job-producing segments in the state. And nationally, the hospitality industry is the second largest private employer of Americans. It is vital that we continue to protect our industry so that we can continue to provide well-paying jobs and meaningful opportunities.
In these tough economic times, our industry remains a target for higher taxes and union-backed selective wage increases. And, while our position against increasing the starting wage by 100% may seem like we're pro-business, we are in fact guaranteeing the future employment of thousands of employees. At the end of the day, our mission is to support our industry to the fullest of our ability and to ensure that our industry continues to be a gateway to a better future for our employees.
A veteran of more than 25 years in the hospitality industry, Ms. Venturini is considered by many, to be the voice of the industry in the State of Rhode Island. She has been instrumental in improving the industry's educational and training programs in the State, as well as enhancing the bottom line of the business she represents. Ms. Venturini splits her time between the office and the State House, a constant presence for her membership.