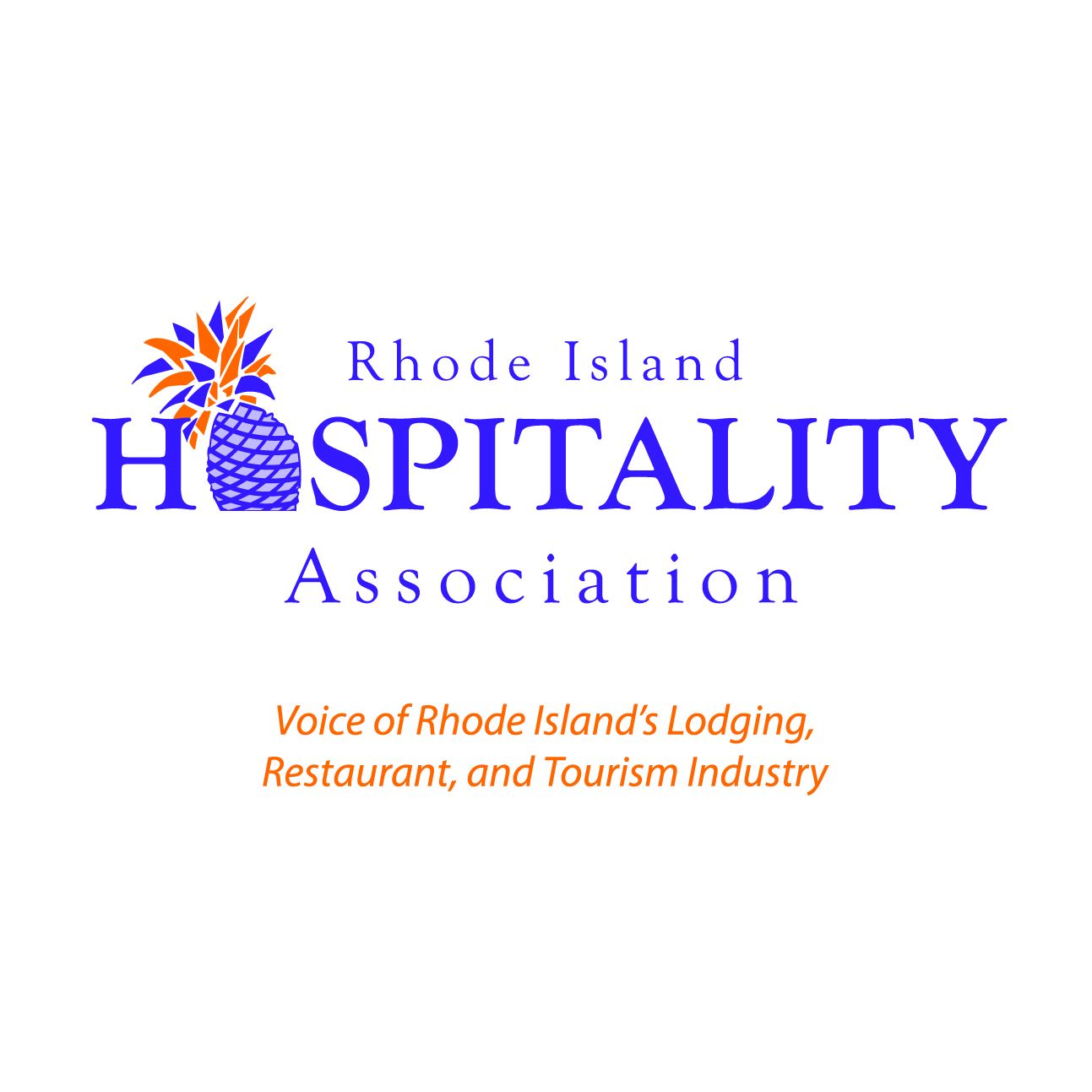 By Dale J. Venturini, President/CEO, RI Hospitality Association
Our region is often heralded as one of the most beautiful and desirable areas in the nation. Our picturesque coastlines, soaring mountains, legendary lakes, pristine beaches and abundant history and charm make New England a prime destination in which to live or to visit.
New England is known for its seasonality; it is part of its appeal and charm. The spring here can be temperate and perfect for catching popular sites before the crowds descend in the warmer months, summers are filled with beach-side and nautical activities, the fall is ripe with apple picking and foliage peeping, and winter is abundant with — well — snow.
I get it, I really do. We live in New England and as such, we do battle some dicey, blizzard-filled winters. Nobody enjoys a winter storm more than our local media, particularly our TV meteorologists! And, what's not to love? The advent of a potential blizzard fuels the media promotion cycle.
Weather is big business in New England! And, let's face it, nothing gets folks more motivated to watch their local news and weather than a promotional spot that hypes the potential of a big storm. With even the mere mention of snowfall, all the local markets are  cleared out of bread and milk immediately. Snow shovels are fought over in local shops and people begin to brace themselves for the worst.
Local media walks a fine line between accurately forecasting a snow event and turning it into a consumer fear frenzy. This is a hard thing to do — I get it. We certainly want the most updated and timely forecasts so that the public can adequately prepare. Often, I think the storms get overhyped in an effort to capitalize on every New England fear of blizzards. We all know the weather is an imprecise science, and quite frankly, meteorologists cannot forecast what will happen with any certainty.
While a good old-fashioned snowstorm is optimum for the popular ski destinations across the region, for area businesses that don't make a living on snow activities, it is a disaster. With the mere mention of impending snowfall, hospitality businesses across the state instantly go from a robust lunch and dinner crowd to a ghost town. Before the first flakes drop from the sky, folks are making plans to leave work early, preparing for school cancellations and heading to markets to stock up in case the power goes out.
Please don't misunderstand me. I firmly believe in preparedness and in taking measures to ensure that public safety is not put at risk. We don't want huge traffic jams on the highways because nobody left early enough, or kids being stuck on buses for hours on end. But, I think we've gone entirely in the other direction — at least here in Rhode Island.
Our last storm was promoted so heavily by local TV and radio that I actually kept a running tally of the number of times I saw a storm promotional spot run…the final number was unbelievable. And, all of these spots were running before a single snowflake hit the ground. When I called members of our association to ask how business was faring with the advent of this potential snow event,
I was told —unanimously — that restaurants were empty and that hotels received a huge number of cancellations. This loss of revenue is significant and cannot be overstated. There is a serious trickle-down effect for employees when storms are over-hyped and folks begin to become fearful of blizzards. Quite simply put, folks don't work and don't make money.
We have to find that happy medium between balancing public safety with predicting "snowmageddon" every time snowfall is expected. This is New England…snow happens.
A veteran of more than 25 years in the hospitality industry, Ms. Venturini is considered by many, to be the voice of the industry in the State of Rhode Island. She has been instrumental in improving the industry's educational and training programs in the State, as well as enhancing the bottom line of the business she represents. Ms. Venturini splits her time between the office and the State House, a constant presence for her membership.