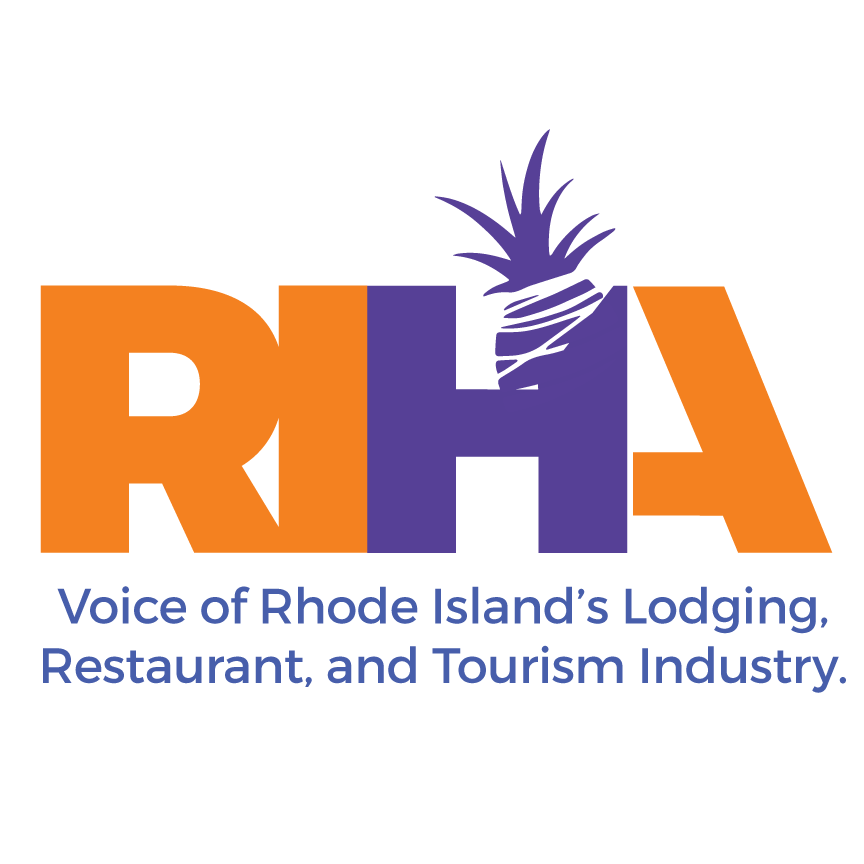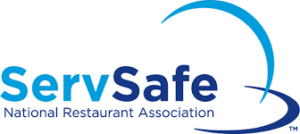 The Rhode Island Hospitality Association (RIHA), in partnership with the City of Providence Healthy Communities Office, is offering Providence businesses access to ServSafe Alcohol® Program Course & Exam session at no cost to participants until the end of February.
Anyone who serves alcohol, manages someone who serves alcohol or serves as a bouncer or valet is required by law to have state-recognized alcohol safety training. The ServSafe Alcohol® Program online training covers the trends and risks related to the responsible sale and service of alcohol and also meets the Rhode Island state requirements for alcohol certification. ServSafe is administered by the National Restaurant Association.
Participants can contact Traci Dufresne, Manager, Hospitality Workforce Development, RIHA via traci@rihospitality.org or 401.223.1120 with questions or to sign up, here.