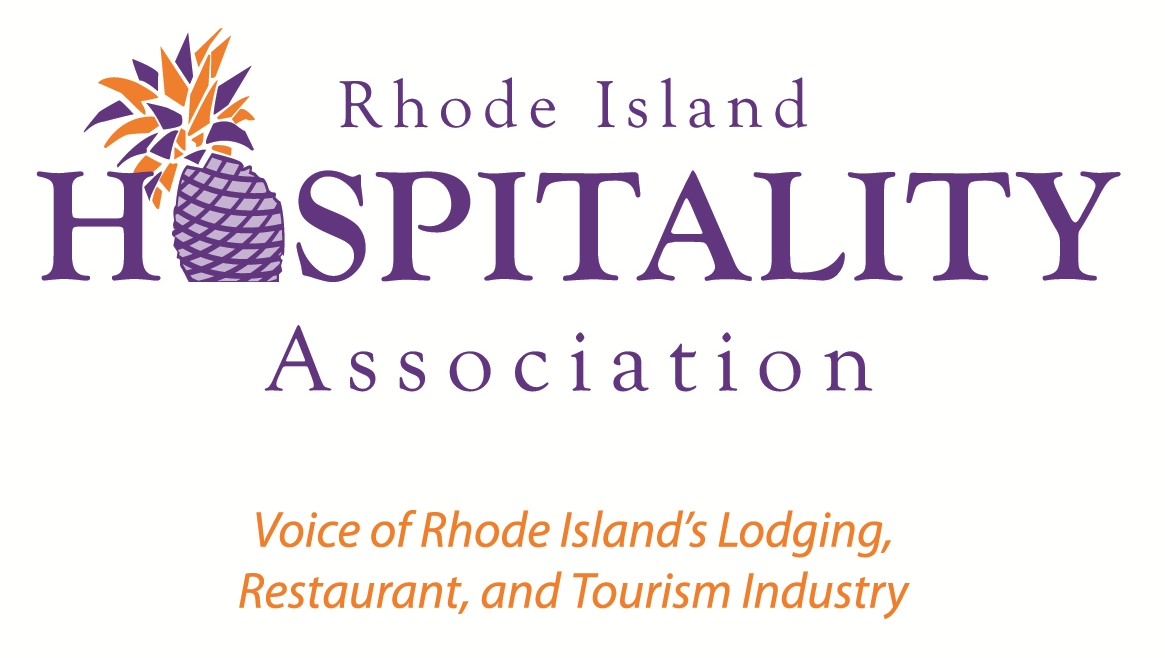 What: Safety Manager's Full Certification class at New England Institute of Technology on Monday, April 7 & 14, 2014.
The two day ServSafe® Food Safety Training Program fulfills the Rhode Island Department of Health's Sanitation Certification requirement for all food service licenses. The program is appropriate for restaurant owners, managers, kitchen staff and wait staff.
The ServSafe® Program, a nationally recognized program offered by the National Restaurant Association, is the restaurant and foodservice industry's preeminent food safety training program. ServSafe® is recognized and accepted by more federal, state, and local jurisdictions than any other food safety program. RIHA offers monthly ServSafe® certification classes and quarterly Food Safety Managers courses that satisfy Rhode Island state requirements; the Food Safety Managers courses don't renew a ServSafe® certificate.
 When: Monday, April 7 & 14, 2014, 8:00 a.m. – 4:00 p.m.
 Where: New England Institute of Technology
1 New England Tech Blvd, East Greenwich, RI 02818
Cost: RIHA Member Rate: $180.00, plus a $15.95 processing fee/RIHA Non-Member Rate: $200.00, plus a $15.95 processing fee
To Register: Contact RIHA, 401-223-1120/Online registration available at www.rihospitality.org