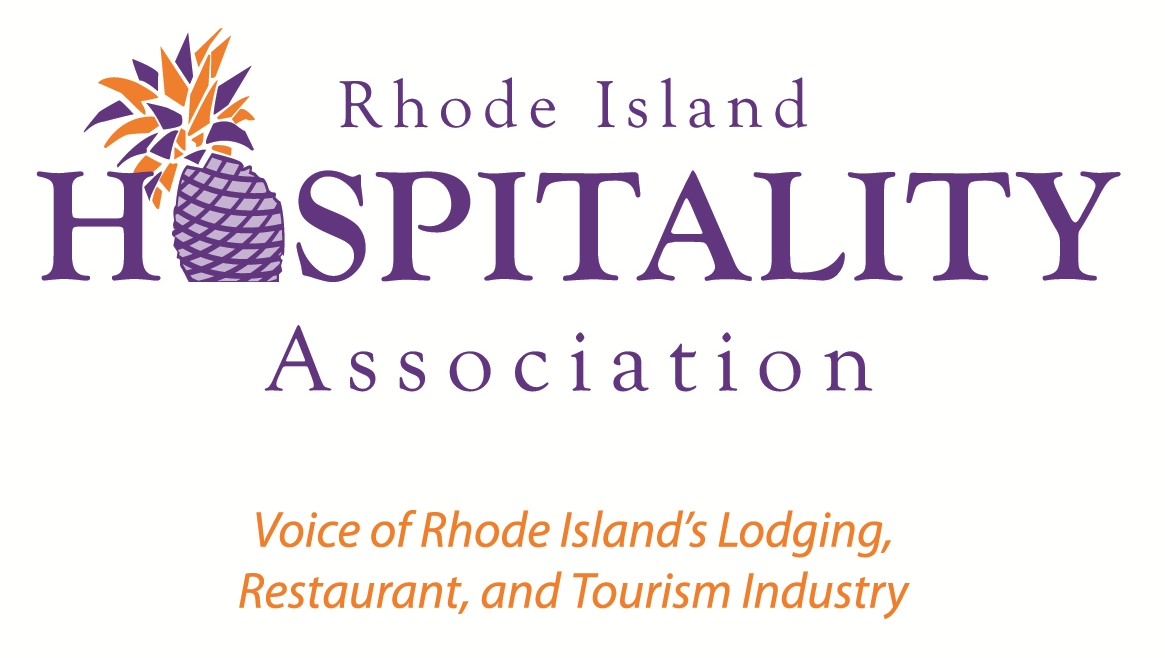 The annual "Stars of the Industry" awards ceremony was created more than 20 years ago and is hosted by the RI Hospitality Association and RI Hospitality Education Foundation to recognize those in the restaurant  and hospitality Industries. More than 500 guests attend. Recipients are nominated by their bosses, co-workers and even their customers and awards are given in over 20 categories, with 2-3 nominations per category. Winners are voted by the public and elected officials of the board.
When: Wednesday, December 2, 2015
4:00 p.m. – Cocktail Reception and Exhibition
5:00 p.m. – Dinner and Awards Ceremony
8:00 p.m. – After party at the RHODEHOUSE
Where: Twin River Casino, 100 Twin River Road, Lincoln, RI 02865
For more information visit the event website. For last year's highlights, click here and here.