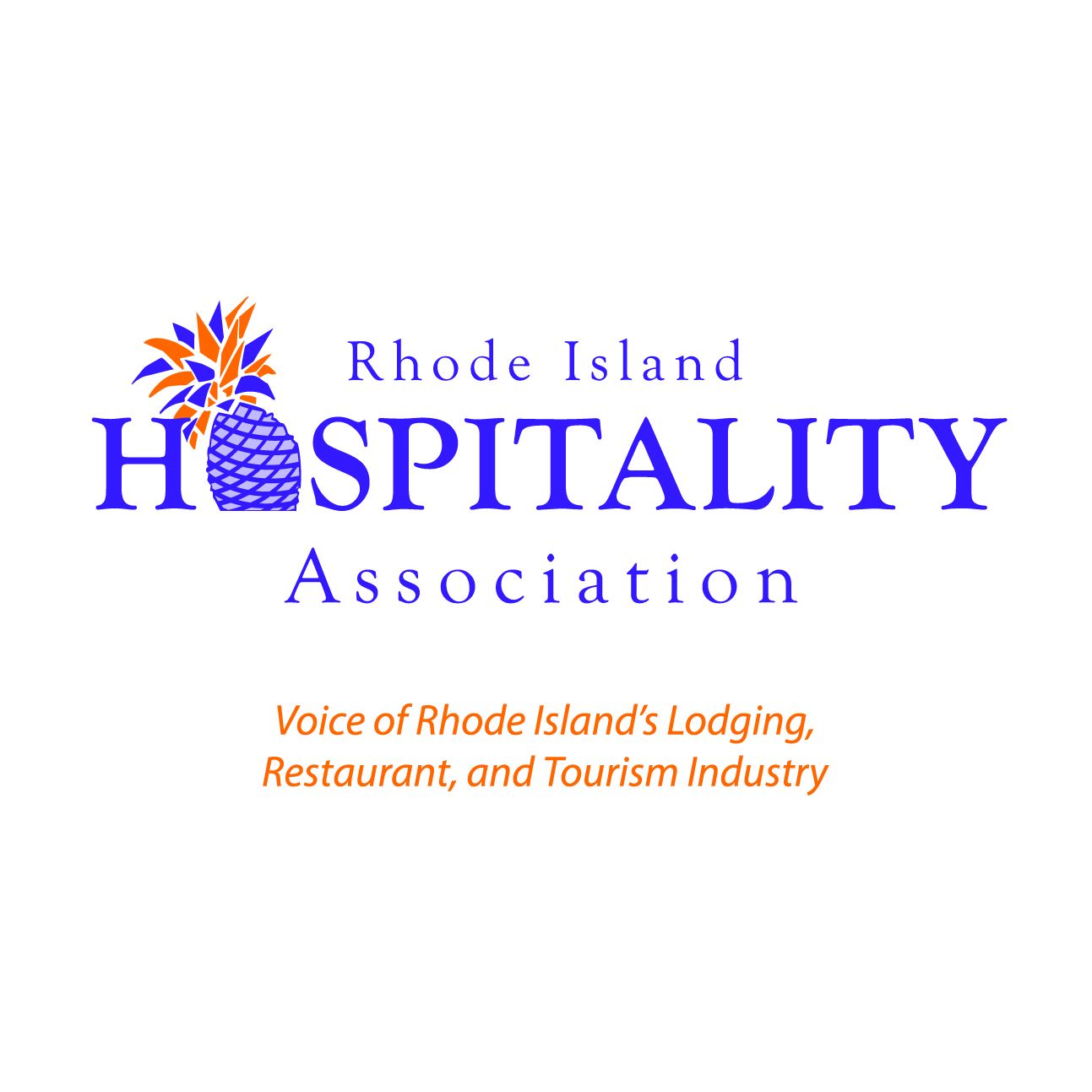 By Dale J. Venturini, President/CEO, RI Hospitality Association
There used to be a time when Rhode Island, the smallest state in the union, was considered a hidden gem – a tiny oasis largely known only by those in the know and their family members. Rhode Island is a unique state – I don't say this because I'm originally from here – I say it because I truly love this place and I get it. I really do. Why? Our sandy beaches, historic mansions, excellent Ivy League schools and quaint New England cities and towns draw in those who are looking to escape…who long for a place where they can enjoy the beautiful sunsets without being interrupted by myriad flashbulbs of the paparazzi.
Having notables among our guests and residents really does boost our economy. It puts our tiny state front and center, which causes more folks to want to travel here for business and leisure. The more buzz that is generated by celebs, the better it is for our economic bottom line.
Actors like Christopher Walken have been right off our shores for years, making his summer home on Block Island, a tiny island about 13 miles off the coast of our shores and part of our great state. Walken could have been drawn to the Island's bucolic pastures, beautiful lighthouses and excellent boating. More than 40 percent of the island is set aside for conservation purposes guaranteeing that it will never be overbuilt and will retain its charm.
Many children of celebrities and current-day celebs are attracted to Rhode Island's fantastic schools like Brown University, Johnson & Wales University and the Rhode Island School of Design (RISD), where "Family Guy" creator Seth MacFarlane graduated from. Just recently, actor Bruce Willis who was in town visiting his Brown-based daughter Scout, stopped by to see the elephants of the Ringling Bros. and Barnum & Bailey Circus who were in town performing.
It also wasn't uncommon to see a bevy of famous celebs in town around commencement, lunching at Hemenways, 10 Prime, Capriccio and others including: Danny DeVito and Rhea Pearlman; Susan Sarandon, Tim Robbins, Chris Matthews, and even Donatella Versace whose daughter Allegra graduated from Brown. And, running into actress Emma Watson of Harry Potter fame on Thayer Street was always a thrill while she was a student at Brown. Having notables visit our local restaurants while they're in town does great things for our tiny state's reputation, but there's an even greater impact when a celebrity makes a more permanent transition to our state.
Just recently, country/pop icon Taylor Swift did not stir-up some 'trouble' when she purchased a waterfront mansion in Watch Hill – an affluent enclave in the town of Westerly – whose allure stems from its gorgeous waterfront, quaint downtown and beautiful beaches. Swift reportedly purchased the 11,000 square foot, seven bedroom/nine bathroom home which sits high on a bluff with unobstructed views of the Atlantic for $17 million in cash. The 5-acre home site includes 700 feet of private beachfront, perfect for a little privacy. Swift made a great deal on the home as it was previously listed for $24 million in 2011. Swift will now be rubbing elbows with her well-heeled neighbors who include those staying at the beautiful Ocean House hotel, as well as her more permanent summer neighbors who largely hail from New York and spend their summers overlooking the ocean.
Rhode Island is quickly becoming a destination for the elite and with that reputation will come the spoils. We welcome them all with open arms!