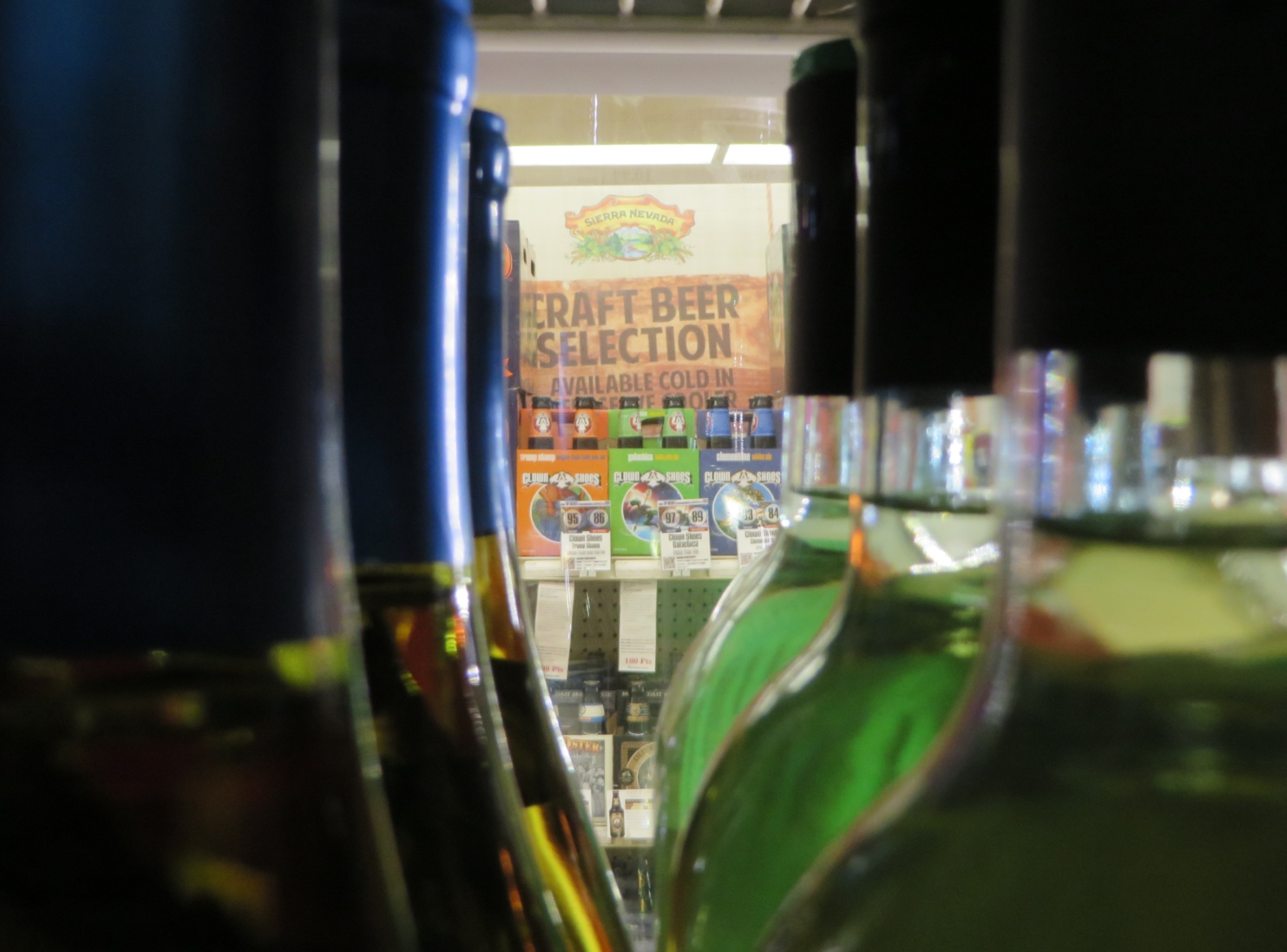 By Bob Sample
Rippy's Liquor & Marketplace, 4158 South County Trail, Charlestown, RI
Years in business: 52
Square footage of store: 3,300
A steady stream of grab-and-go customers finds a robust selection of beer, wine and spirits within the 3,300-square foot store, half of which is devoted to beverages. That dual emphasis of local market and package store has helped Rippy's Liquor & Marketplace to thrive for 52 years under family ownership.
Rhode Island law permits combination package/convenience stores in towns with fewer than 10,000 residents – which describes Charlestown. "Currently, our beverage business accounts for about 50 percent of our sales," said store owner Richard Serra.
This location has had a liquor license since right after Prohibition ended. Serra's father owned a larger beverage store in nearby Westerly and purchased the Charlestown store in 1962. When Serra's parents divorced, his mother acquired it. Serra, in turn, bought it from her 18 years ago.
Beer is Rippy's biggest seller, followed by liquor and wine. "We've seen a big shift from some of the standard domestic beers and higher-priced imports to sales of microbrews," said Serra. "In the past year we've tripled our facings for craft beers because those are what our customers want." Helping Serra puzzle out the product mix is the liquor manager Steven Natanson. His first job was to revamp the beer cooler, making for sales of cold cases of craft brews.
The dramatic increase in the beer selection came about via some culling of slower-selling spirits. "Spirits is still a growth category – but if you have three or four coconut rums on the shelf, you can probably lose two and still have what you need," said Natanson.
"Wine is where I have the most fun," said Natanson, who grew up in Northern California with its ubiquitous viniculture. "I'm not a connoisseur: I reason that if I like a particular wine, others will like it as well." That approach has worked well at Rippy's. For example, Natanson boosted the store's selection of Bordeaux wines.
Wine tastes can change quickly, and both Serra and Natanson follow trends closely to stay in tune with customer preferences. A current hot seller is an award-winning sauvignon blanc from New Zealand, The Crossings. Serra and Natanson plan to increase Rippy's selection of organic wines to meet customer demand.
Keeping customers engaged – and connected – are the store's frequent product tastings and a Facebook page containing new product announcements. The store also maintains a community presence, regularly sponsoring a local parade, youth soccer and football teams, and participating in a variety of area charities.