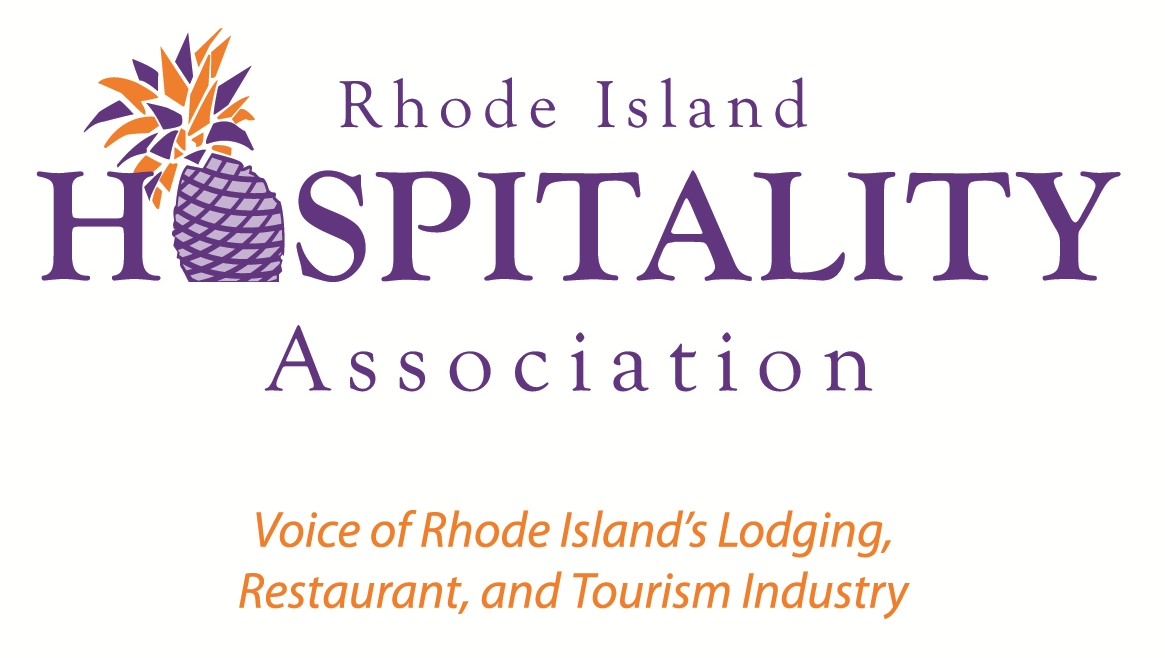 By Dale J. Venturini
In this day and age of social media usurping traditional media, bloggers having better name recognition than nightly TV anchors and everyday customers becoming critics, it has never been more important to pay close attention to your brand and what others are saying about it.
There used to be a time, not too long ago, when restaurants lived and died solely by what a professional food critic would write. While traditional media does still wield this power, the voice of the critic has gone from a professional and trained media person to the average Joe.
The power of consumer-driven review sites like Yelp, TripAdvisor, Citysearch, and Google Reviews, to name a few, has risen exponentially. While getting the perception of an average consumer is not a bad thing, it can be very damaging if the consumer has a gripe or axe to grind with the business or business owner. And, unfortunately for potential customers who are looking for an unbiased opinion – weeding out honest feedback from agenda-driven feedback is nearly impossible.
On a daily basis, I hear from upset restaurant and hotel owners who have received a bad online review that they believe is from an ex-employee who did not leave on good terms. One member, who had to fire several employees for just cause, became the target of close to 25 negative reviews within a three-day period on a particular online review site. Previously, his reviews were almost all positive; so, the negatives really stood out and raised a red flag. The reviewers bashed him on everything from service, to management, to food quality, to cleanliness. It did hurt his business because the bad reviews were the first to show up on the site.
Is there recourse? Unfortunately, it is very hard to have negative reviews removed and the process is mired in red tape. Many online review sites lack any type of customer-service link to report a negative review – other than for profanity purposes. These sites essentially wash their hands of any culpability in destroying an upstanding business' reputation – instead, they feel the customer is always right…even if the customer has his or her own agenda or is blatantly lying.
The member who received the onslaught of what he believed was completely false reviews did contact the online review site in question and was directed to an advertising package that would raise the visibility of his restaurant in a more positive light. Buying a better spot on the review site was the only option presented to him.
This type of response caused business owners to band together and file a class action lawsuit against one of the largest online review sites claiming that it was using advertising packages as an incentive to hide bad reviews. Ultimately, a federal judge dismissed the suit, claiming that the company's business practices were legitimate. The company states that they have a proprietary algorithm that tracks reviews and that there is no correlation between bad and good reviews being more prominent based on advertising.
So, why should you monitor review sites if you can't change what folks are saying? Well, some of the negative feedback is legitimate and as an owner, you can readily tell the difference between customers who came in and perhaps didn't have a great experience, and someone who is trying to get something for free or is trying to hurt the business' reputation for personal reasons.
In addition, some online review sites do allow business owners to message unhappy customers and try to rectify a negative situation. It is often the simple acknowledgement of the issue that turns an unhappy customer into an appreciated customer who will return and write a more positive review.
I strongly suggest that all owners reading this column take a few minutes and check out what folks are saying about your business; it has never been more important.
A veteran of more than 25 years in the hospitality industry, Venturini is considered by many to be the voice of the industry in the state of Rhode Island. She has been instrumental in improving the industry's educational and training programs in the state, as well as enhancing the bottom line of the business she represents. Venturini splits her time between the offi ce and the State House, a constant presence for her membership.