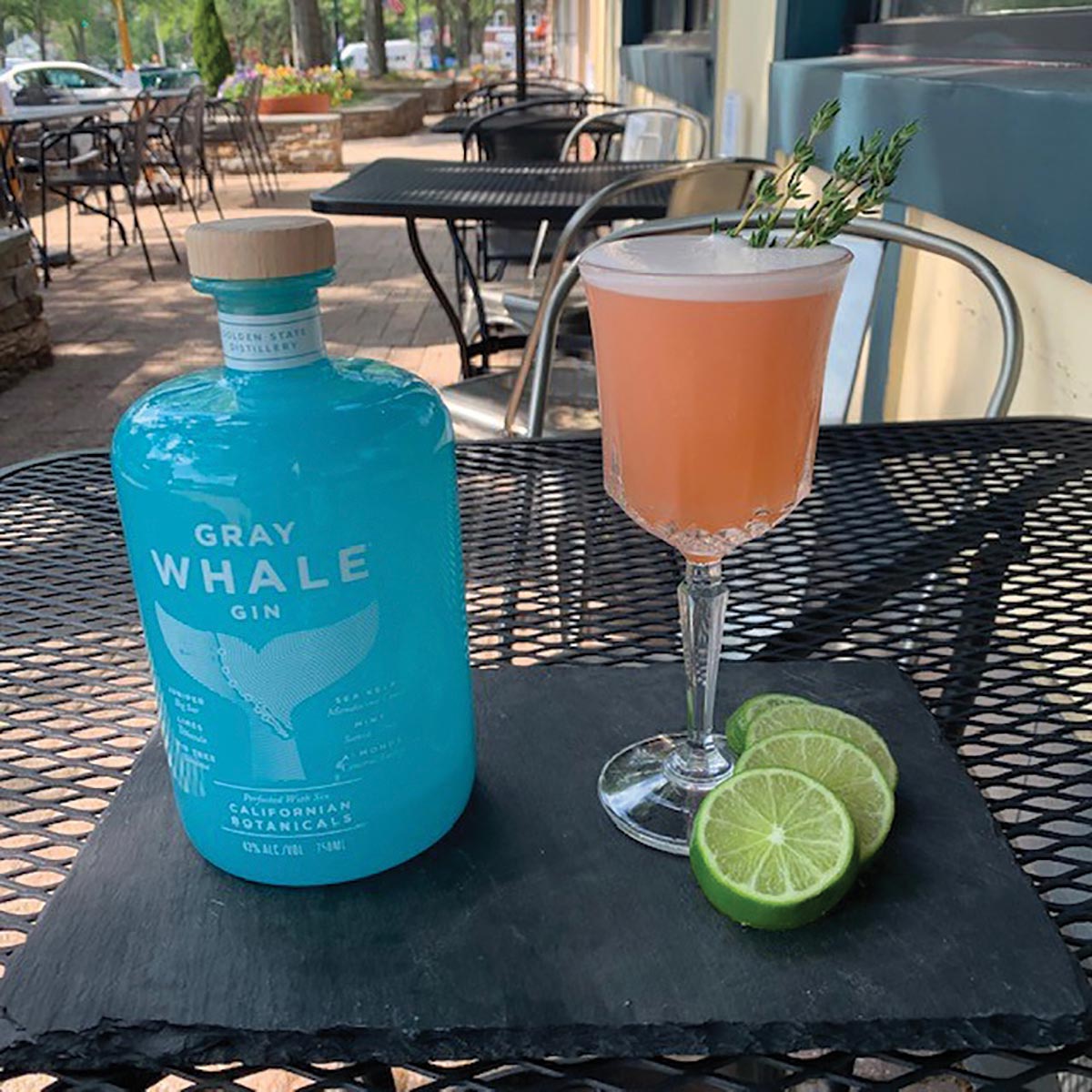 Rooster Co. Local Food & Drink
1076 Main Street
Newington, CT
Opened in 2015, husband-and-wife team Chef K.C. and Jaime Ward bring their combined 40 years of restaurant experience to their latest endeavor, Rooster Co. Local Food & Drink. The casual and family-friendly eatery features a farm-to-table menu, with a focus on American comfort food and notably locally sourced rotisserie-style chicken, among creative twists and quality seasonal ingredients. Open for lunch, dinner and brunch, the venue offers fresh salads, barbecue and comfort food sides, sandwiches, burgers and wraps. Catering for private parties is also an option, with its function room's view of Cedar Mountain offering a backdrop. To drink, Rooster Co. offers a variety of craft beer options on draft from local breweries following a "Drink Local" motto alongside out-of-state choices, accompanied by selections of fine wines and deliciously appointed craft cocktails created by Bar Manager Dan McManus.
Bar Manager: Dan McManus
Cocktail: Cali'iki
Ingredients:
» 2 oz. Gray Whale Gin
» .75 oz. Aperol
» .75 oz. lime juice
» .5 oz. orgeat
» .5 oz. aquafaba
» Garnish: 1 sprig fresh thyme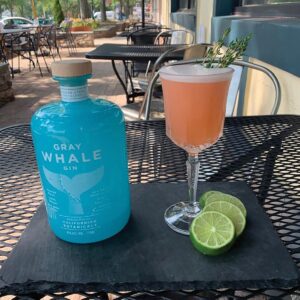 Method: Combine all ingredients in a cocktail shaker and fill it three-quarters with ice. Shake until chilled, then strain into a coupe glass. Garnish with a sprig of fresh thyme.
The Cali'iki is a tiki-inspired cocktail featuring California's Gray Whale Gin, a refreshing summer concoction that can be enjoyed at the bar, in the dining room or outside on Rooster Co.'s patio overlooking Newington Center. "The botanicals [of the gin] play nicely in that tiki format, beefing up the complexity of a style that can sometimes fall into fruit juice punch obscurity," Dan McManus said.