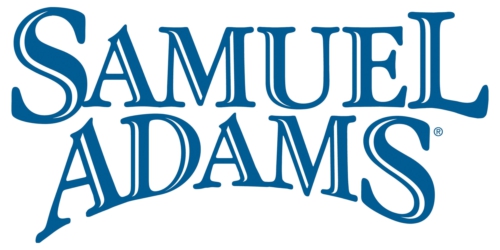 Samuel Adams announced its 2012 winners in their annual quest for exceptional homebrews.
Connecticut resident Zack Adams' Magnificent Seven and California resident James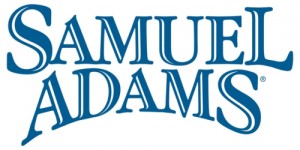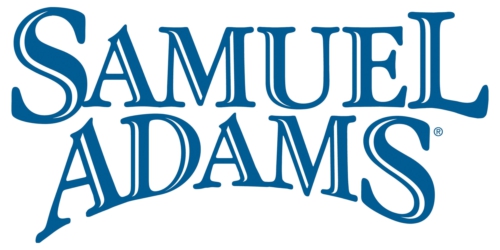 Schirmer's Beerflower Wheat triumphed over nearly 1,000 competing homebrews to become the 2012 Samuel Adams LongShot American Homebrew Contest winners. In addition to James' and Zack's winning brews,
Samuel Adams also honors Employee Homebrew Winner Dave Anderson's Strawberry Lager. All three winning brews will be bottled and available nationally in the 2013 Samuel Adams LongShot Variety Six-Pack.