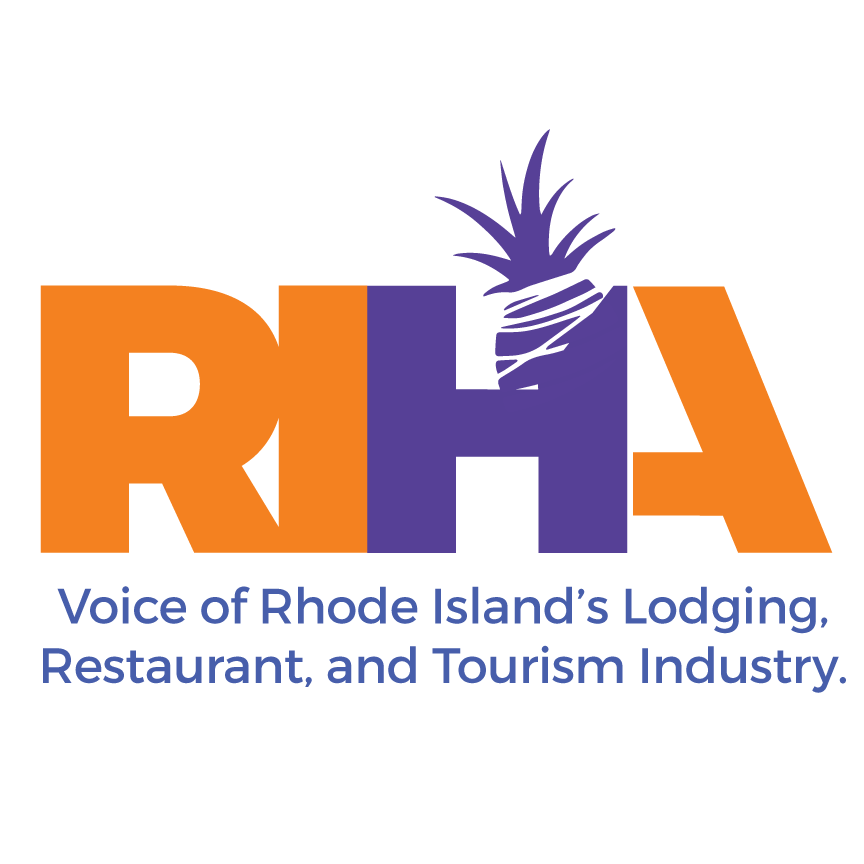 WHAT: Hosted  by the RI Hospitality Association (RIHA), the seminar will provide updated information about the Restaurant & Lodging industries and the necessary facts to plan budgets, strategies, and marketing action steps for the next year. Panelists will discuss opportunities for growth, challenges, and how the market in Rhode Island compares with regional and the national economic outlook. Presenters:
Hudson Riehle, SR. VP of Research/Information, National Restaurant Association will present critical information that will help Rhode Island restaurateurs get ahead of the competition.
Rachel Roginsky, Principal, Pinnacle Advisory Group presents the lodging industry with the most up to date statistics and economic overview specific to Rhode Island.
Heather R. Singleton, RIHA's Chief Operating Officer will present on current workforce development challenges and trends in the Rhode Island hospitality industry.
WHEN:  Thursday, September 5, 2019
WHERE: RI Convention Center
Register here.