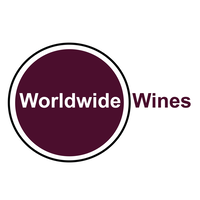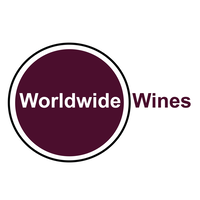 WHAT: Worldwide Wines of North Haven will host its annual summer trade tasting of domestic and imported closeout wines and spirits for accounts and trade guests. Trade only. For more information, contact your sales representative at Worldwide Wines or RSVP here.
WHEN: Wednesday, Sept. 13, 1:00 -3:00pm
WHERE: Worldwide Wines, 80 Defco park Rd, North Haven, CT
See last year's highlights here.