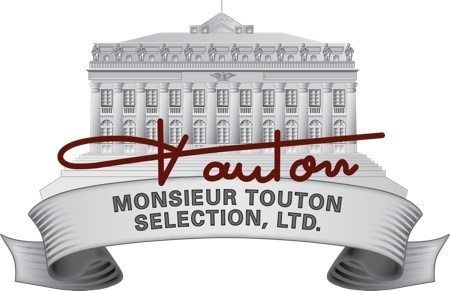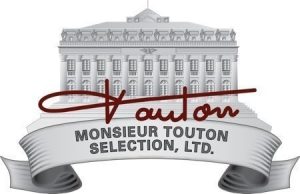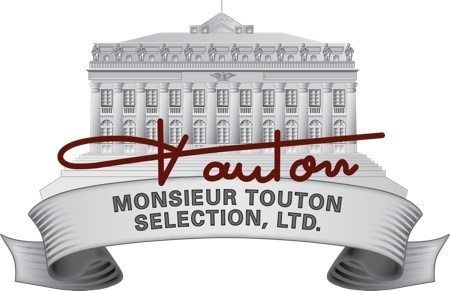 WHAT: The team at Monsieur Touton Selection, Ltd. offers its fall trade portfolio tasting featuring hundreds of wines. This event is for trade professionals and accounts only. Please contact your sales representative for more information or to RSVP.
WHERE: Ruth's Chris Steakhouse
2513 Berlin Turnpike, Newington, CT 06111
WHEN: September 11, 2019
12:00 p.m. – 4:00 p.m.
See highlights from last year's trade tasting here.