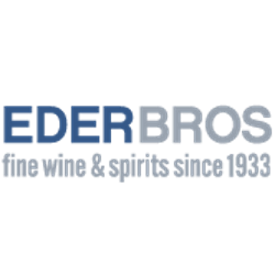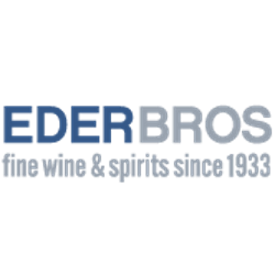 WHAT: Eder Bros., Inc. welcomes its accounts and trade guests for a its first fall portfolio showcasing of select wines and spirits. Please contact your sales representative for more information. This event is trade-only.
WHEN: Monday, September 16,2019, 4:00 – 7:30 p.m.
WHERE: Evarito's, 6 N Main St, Norwalk, CT 06854
See last year's first fall show highlights here.