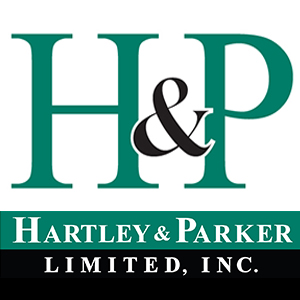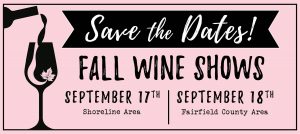 WHAT: Hartley & Parker Limited, Inc. will offer two September fall trade tastings for its accounts and trade guests: one along  the Shoreline and the other in Fairfield County. Trade only.
For more information, contact your Hartley & Parker sales representative.
WHEN: Tuesday and Wednesday, September 17 and 18, 2019.
September 17: Tokeneke Club
Butlers Road, Darien
1-4pm
September 18: Madison Beach Club
Island Ave, Madison
1-4pm