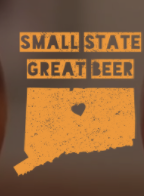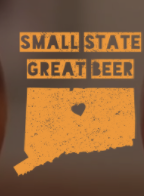 WHAT: Small State Great Beer, a Connecticut Craft Beer Festival featuring more than 30 Connecticut craft brewers, food trucks, live music and more. A portion of the proceeds will benefit the iQuilt Partnership, a nonprofit urban design plan.
WHEN: September 16, 2017 with multiple tasting sessions.
Session One begins at 1 p.m. to 4 p.m. Session Two is from 6 p.m. to 9 p.m.
WHERE: Constitution Plaza, Hartford.
To purchase tickets, click here. For a list of participating breweries and updates follow along on the Small State Great Beer Facebook page.