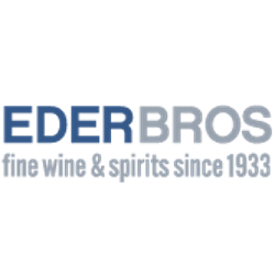 WHAT: Eder Bros., Inc. will host a "Portfolio World Tour" trade tasting at Evaritos in SoNo on September 17, 2018. Trade guests will have the opportunity to sample both foreign and domestic wine and spirits from the Eder Bros. portfolio. This event is trade only. Please RSVP to your sales representative.
WHEN: September 17, 2018, 4:00 p.m. – 8:00 p.m.
WHERE: Evaritos,14-16 North Main Street, Norwalk, CT 06854.