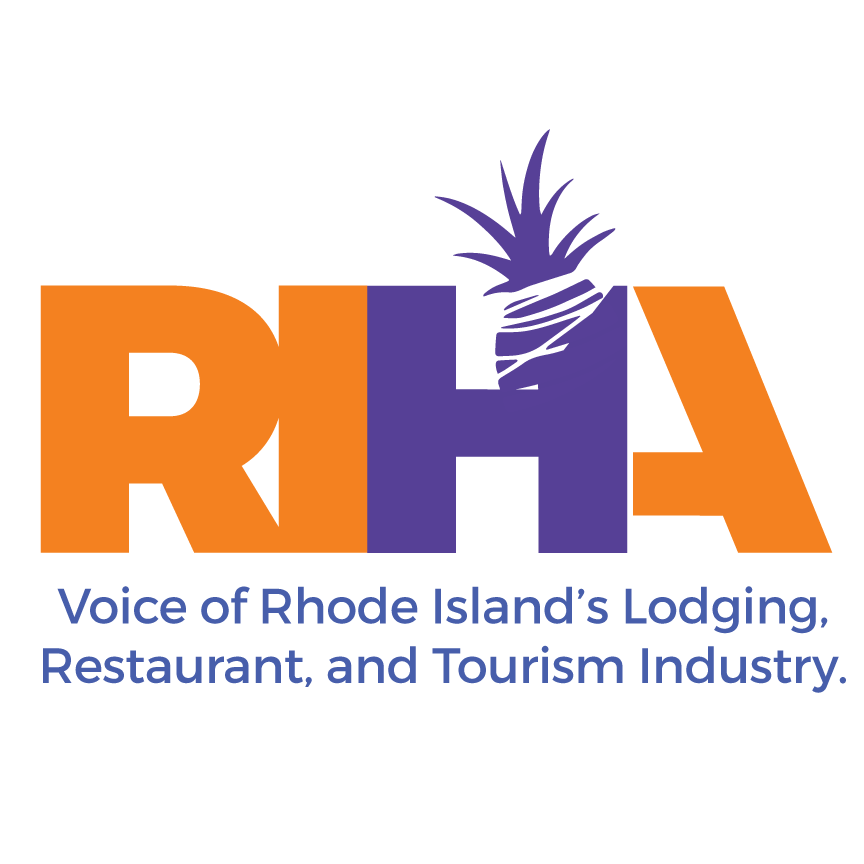 By Dale J. Venturini, President & CEO, RI Hospitality Association
When many of us think about summer vacations, we think about jumping on a plane and traveling to a far-off destination. However, for those of us who are fortunate enough to live in New England, there's no need to venture too far to enjoy some of the best recreational, culinary and lodging experiences in the nation.
As New Englanders, we can easily enjoy so many wonderful adventures and all within a few hours' drive. I'm going to share a few of my favorite local spots and encourage every reader to embark on their own summer journey and to become a tourist in New England!
Bar Harbor, Maine is one of my favorite spots for relaxing and activities alike! Known for its picturesque downtown, fantastic seafood and quaint lodging, this town is also the gateway to Acadia National Park, which offers great hiking, nature trails and scenery. Further down the coast, Kennebunkport is known for lobsters, and former Presidents too! President George H.W. Bush and his late wife, Barbara, have called this coastal town home for more than three decades. While visiting, be sure to make a stop at one of my favorite places, Goose Rocks Beach.
Vermont offers some of the best ski mountains in the region, including Okemo, Stowe, Killington and Sugar Bush; however, in the summer months, many ski areas also provide a playground of hiking opportunities. Museums and cultural opportunities abound, and for those of you who love Presidential history as much as I do, former President Calvin Coolidge's home in Plymouth and former President Abraham Lincoln's son's home in Manchester offer a true slice of American history.
With an abundance of gorgeous lakes and hiking trails, New Hampshire is idyllic for nature lovers. Lake Winnipesauke is probably the most famous of the lakes and offers boating, fishing and water sports against a backdrop of mountains and small towns; I recommend a stop in Wolfeboro along the way. Flume Gorge offers amazing scenery including waterfalls, mountains and lush trails as well as the opportunity to get some outdoor exercise. And, of course, the Polar Caves provide a cool spot for families to explore in the heat of summer.
Massachusetts offers city amenities and the tranquility of the Berkshires. From the bustle of Boston with Faneuil Hall, the Seaport and the North End, there are tasting opportunities all over this great city; I love a trip to Giacomo's followed by cannoli at Mike's Pastry.  A short ferry trip will lead you to Nantucket or Martha's Vineyard to find the quiet island life they write songs about. And, a concert at Tanglewood is not to be missed!
Connecticut really does have it all, from big casinos to a bustling waterfront. Gamers can enjoy two of the biggest casinos in the world located just minutes from each other, and Mystic Aquarium and Mystic Seaport offer a mixture of history, shopping and dining experiences. Lake Compounce is the perfect spot to take the family and the Connecticut Wine Trail is a great adventure for adults.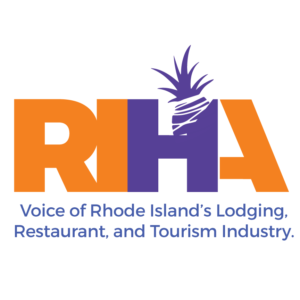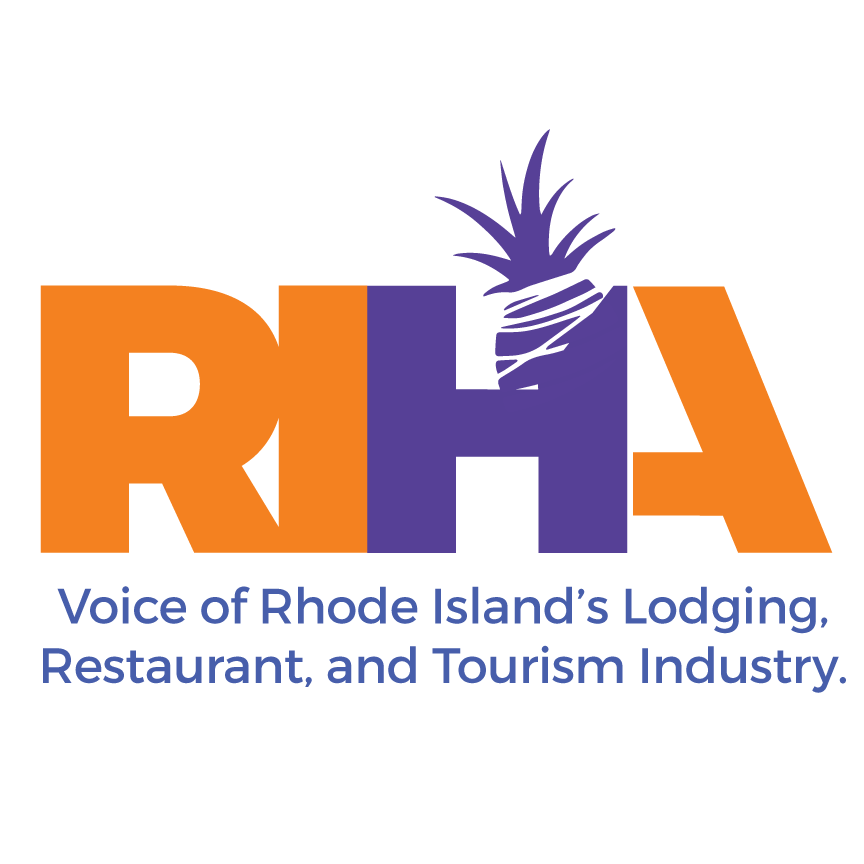 I've saved the best for last! Rhode Island is known for our vibrant culinary scene. From Federal Hill, to Newport's waterfront and virtually every place in between, the Ocean State is full of incredible dining! We have a wealth of lodging options with Relais & Chateaux properties, quaint boutique hotels and all the national hotel brands. Our beaches are second-to-none, the Newport Mansions offer a look at our nation's gilded history, our entertainment venues are top notch, and Block Island, Roger Williams Park Zoo, Arcadia Park and Slater Mill are all fantastic for families.
As the sun shines and the temperatures warm up, consider making New England your summer vacation spot. The bonus of car travel? Gasoline is affordable, you can snack along the way and venturing off the beaten path will almost always provide new adventures.
Dale J. Venturini is the President & CEO of Rhode Island Hospitality Association. A veteran of more than 25 years in the hospitality industry, Venturini is considered by many to be the voice of the industry in the state of Rhode Island. She has been instrumental in improving the industry's educational and training programs in the state, as well as enhancing the bottom line of the business she represents. Venturini splits her time between the office and the State House, a constant presence for her membership.