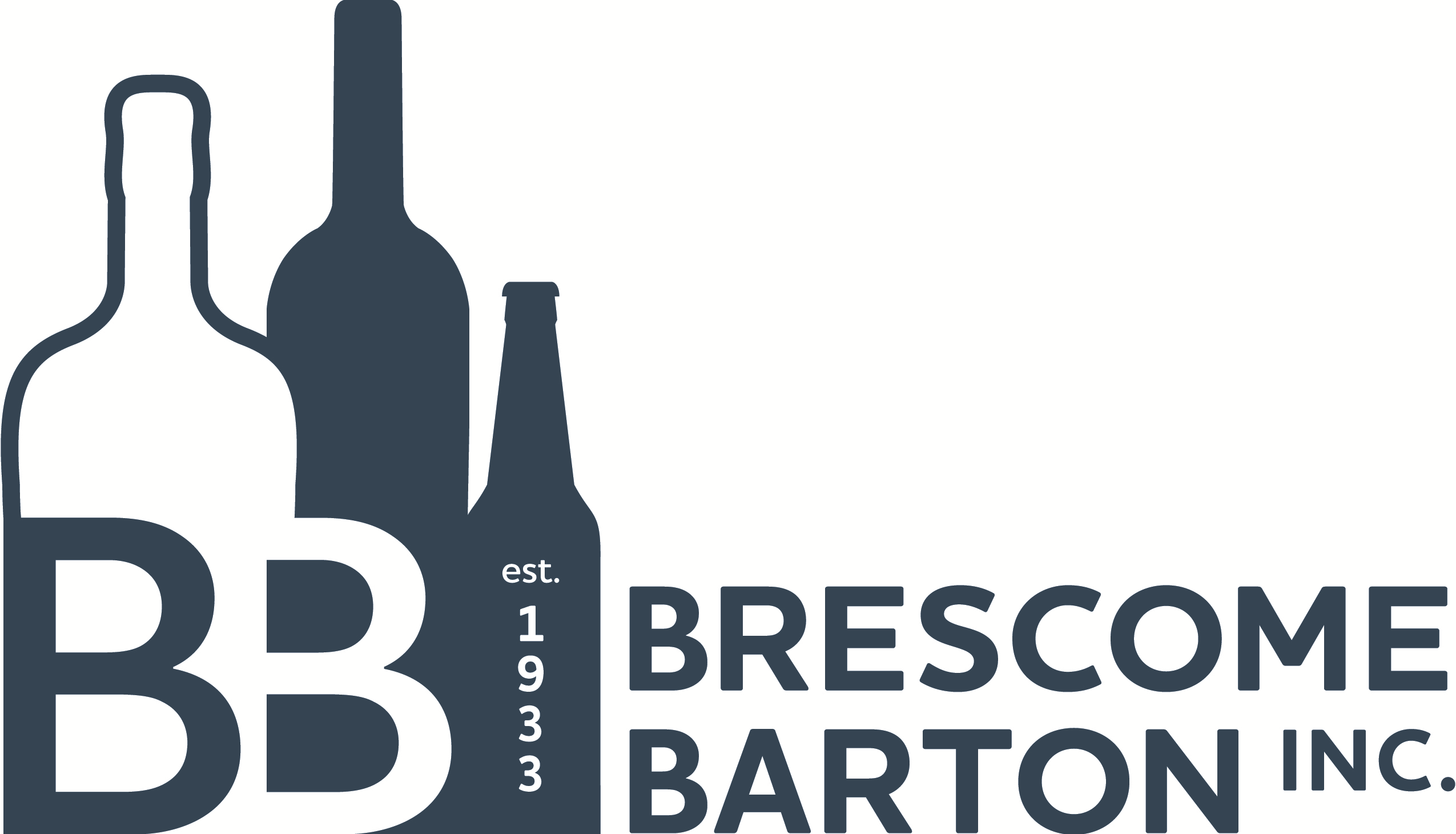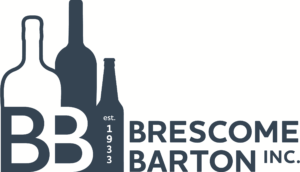 WHAT: Brescome Barton welcomes trade guests and accounts for its first fall trade  portfolio show, featuring wine, spirits and beer selections: A Tasting on the Harbor. Please contact your Brescome Barton sales representative for more information. This event is trade-only.
WHEN: Tuesday, September 17, 2019, 1:00 -4:00 p.m.
WHERE: Boca Oyster Bar, 10 E Main St, Bridgeport, CT 06608
See last year's first fall show highlights here.