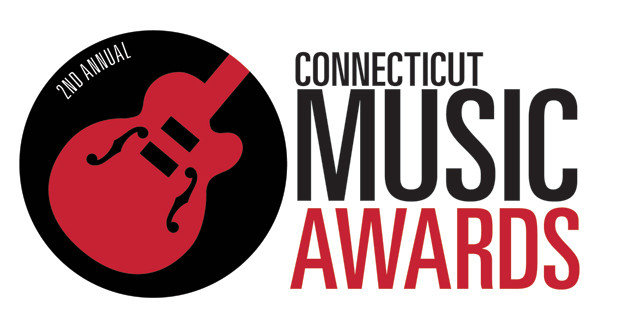 Tanduay Asian Rum will the sponsor the 2013 Connecticut Music Awards, hosted by Advocate Weekly Papers, at The Bushnell in Hartford on September 17, 2013. Throughout the week, the spirit will also be featured at the tri-city Grand Band Slam music competitions taking place in New London, New Haven and Hartford, September 19-21.
The two annual events will showcase the talent of performers and reveal this year's winners, chosen by Connecticut residents.  "These events help to recognize the local musicians who contribute to our Connecticut culture," remarked Steve Raye,

Managing Partner of Brand Action Team, Tanduay's marketing/PR agency of record. "As a highly decorated spirit, winning over 100 medals in the last 40 years, Tanduay is honored to help them celebrate."
TANDUAY will be served throughout a series of events showcasing the best bands from across the state. In addition to a sampling, a signature cocktail featuring TANDUAY will be offered to accompany the Grammy-styled award show and competition.
Concluding the festivities, TANDUAY will present two category awards, including the most prestigious accolade of the ceremony: Best Overall Band Award. For the concert schedule and further information about this year's Grand Band Slam and Connecticut Music Awards, please visit http://www.ct.com/entertainment/music/grand-band-slam/2013/.
Founded in the Philippines in 1854, Tanduay is the second largest rum producer in the world, manufacturing over 18 million cases. The rum recently became available in Connecticut as part of its first U.S. market entries. On- and off-premise accounts can find it via Brescome Barton.