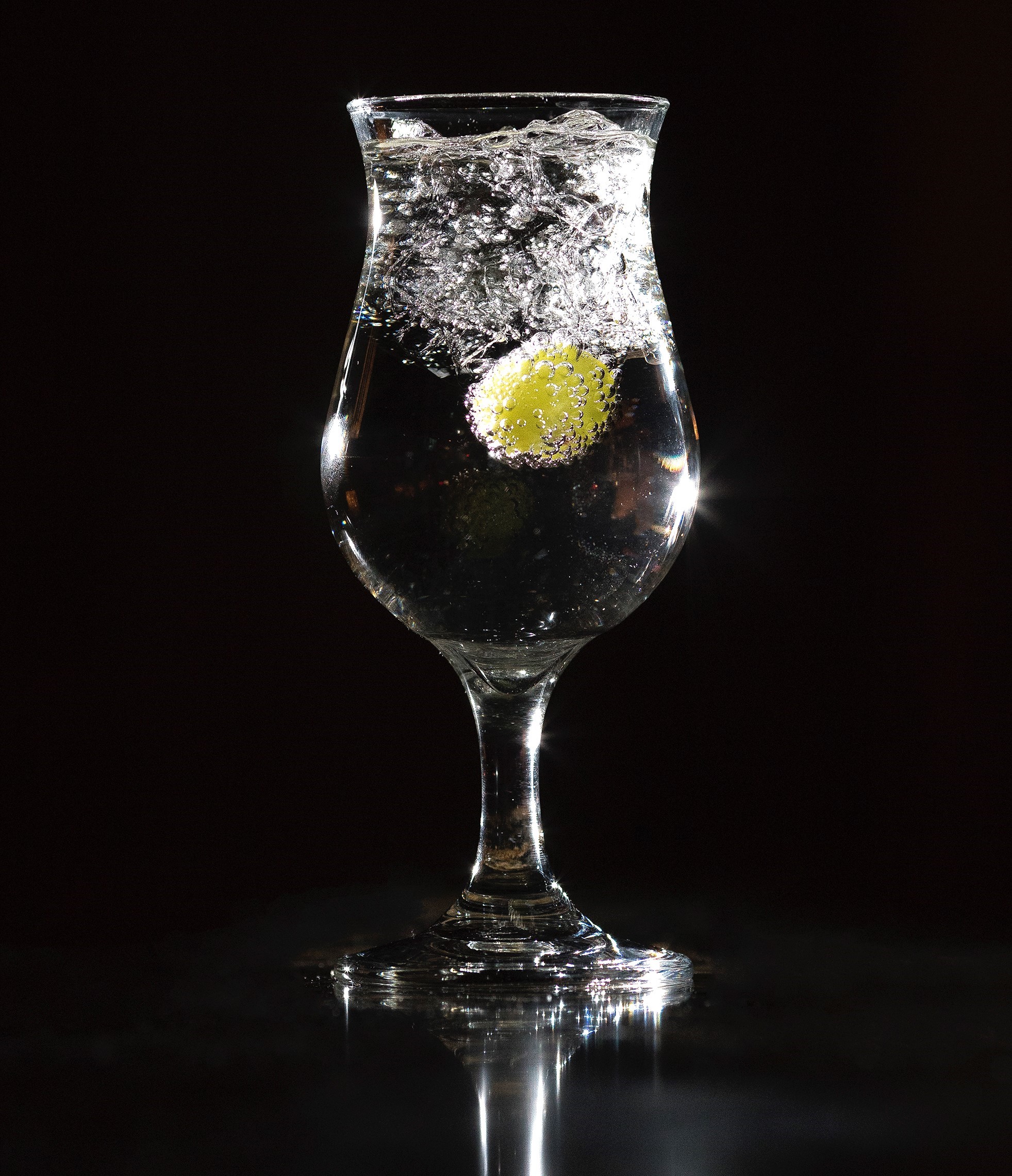 Capriccio
2 Pine Street
Providence, RI
Carved out below street level on Pine Street along the Riverwalk in downtown Providence, Capriccio offers international cuisine with a Northern Italian flair and an elegant, wine cellar ambiance. For more than 40 years, guests have enjoyed dining along with an extensive, award-winning wine selection, as well as Champagne, rare cognacs and signature cocktails. In 1979, Capriccio created the "Official Cocktail of Providence," The Jeweler's Hammer, paying homage to the city's status as Costume Jewelry Capital of the World. It was unveiled at the largest jewelry convention and exposition in the world at the Providence Civic Center in the spring of 1979.
Bartender: Bryan Dolan
Cocktail: The Jeweler's Hamme
Recipe:
1 ½ oz Vodka
3 ½ oz White grape juice
Liberal splash of soda water
Fill a cup with ice, combine all ingredients, stir and garnish with a whole white grape.
"We wanted something totally unique and very New England," said Capriccio Owner Vincenzo Iemma. "After months of experimenting, our bartenders hit on white grape juice as the key ingredient … Nowhere was the ingredient found in any recipe in any of the bartender source books." Iemma said the Jeweler's Hammer owes part of its name to the "camouflaging effect of the white grape juice over the vodka. The cocktail is elegant, refreshing and makes a sparkling statement, just like a piece of fine jewelry."