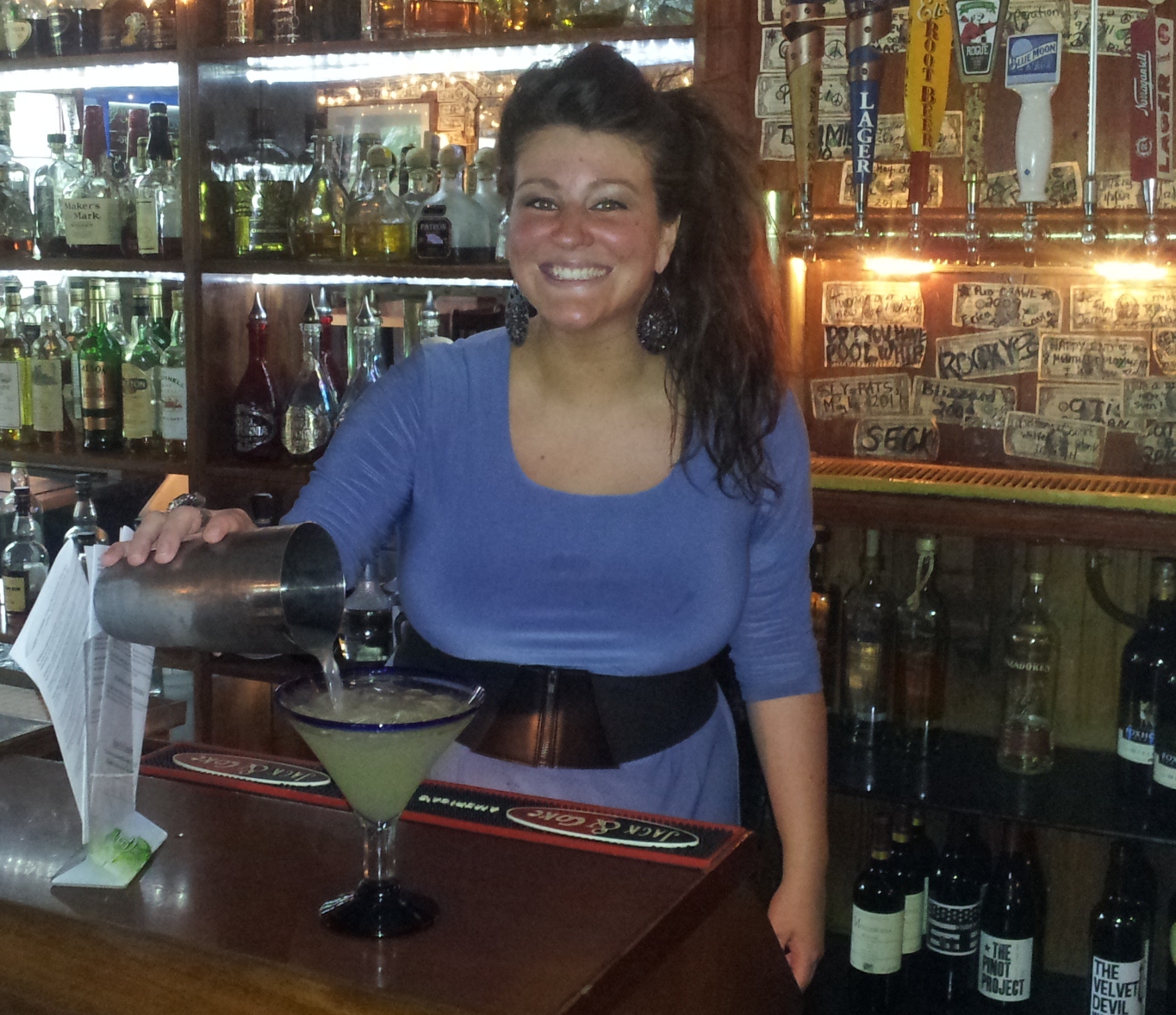 The Mews Tavern, 405 Main St., Wakefield, R.I.
Originally a small fishermen's tavern which opened in 1947, The Mews Tavern is now home to 69 microbrews on tap, a Celtic Pub with 200 diff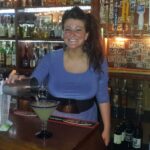 erent single malt scotches, "The Yuppie" calzone, Jamaican chicken pizza—and 22 flat screen TVs.
Drink Name: "The Pure and Natural Agave Margarita"
Bartender: Kelly Maynard
Recipe: This all-organic margarita has only two ingredients:  One Tree 100 percent Agave Silver Tequila and Pure and Simple All-Organic Agave Juice.
Take 2 oz. of tequila, top off with juice and shake on ice. Pour into Margarita glass. Salt optional.
"This is a simple, pure-squ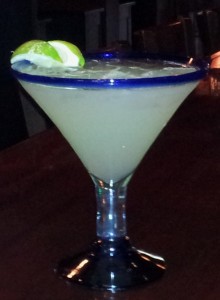 eezed juice and 100 percent organic agave nectar balanced to perfection. No stomach pain, no sugar crash," said general manager Josh Campbell. "It tastes like a true margarita should, no overwhelming Tequila taste, but pure lime, sweet and sour."
June 2012 RI BJ