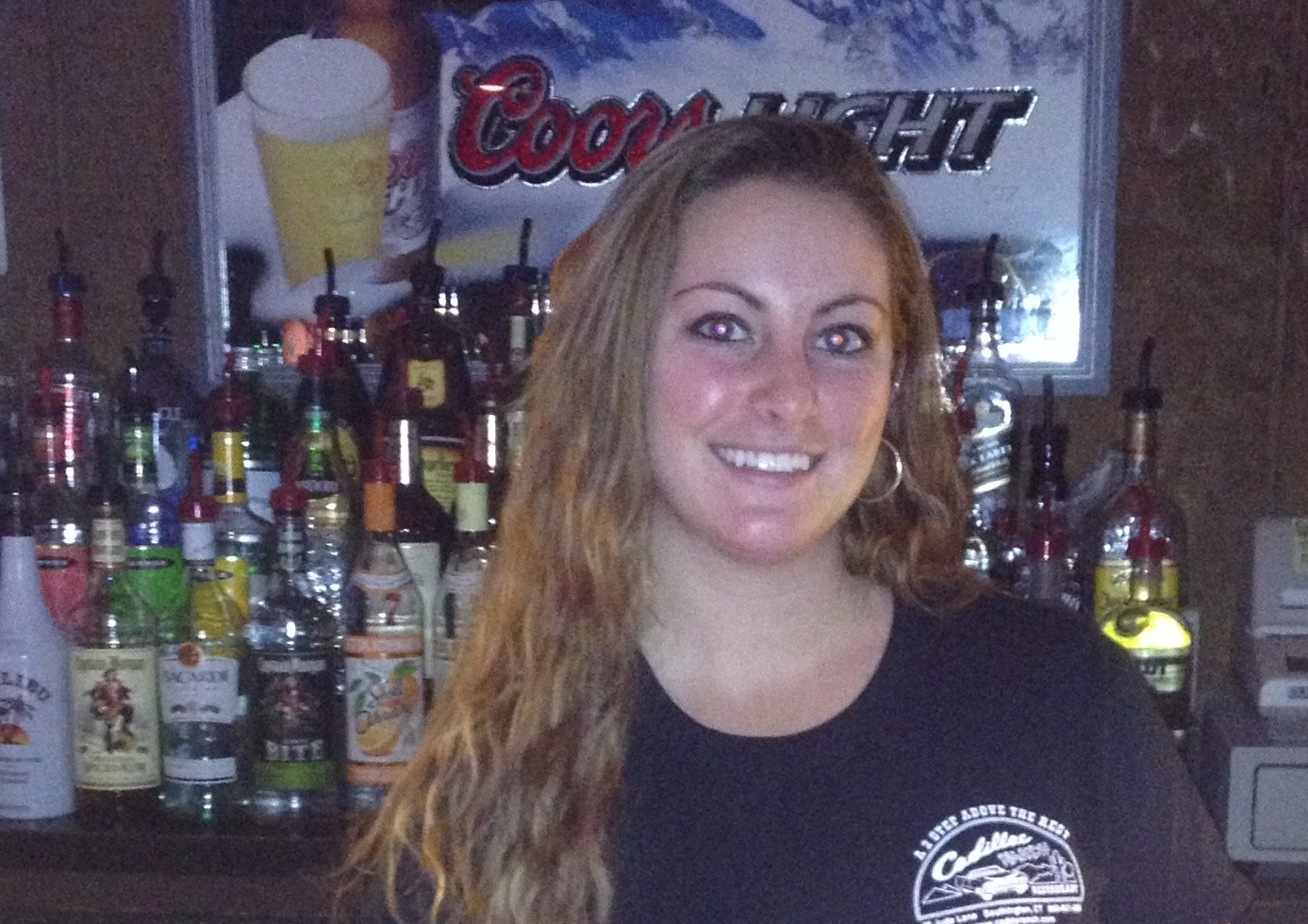 The Cadillac Ranch Restaurant
45 Jude Lane, Southington, Conn.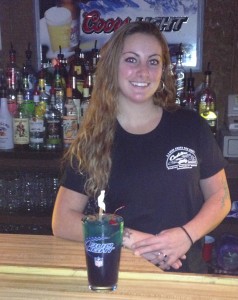 This ranch is pure country, y'all. From the mechanical bull to the square dance lessons—and their list of "Who's Played Here" includes Wynona, Brad Paisley and Lonestar.
Head Bartender: Leann Colasante. Shown with drink, Amanda Dery.
Drink: Shut the F** Up
Recipe: Add two shots of Raspberry Stoli vodka, two shots of blue Curaçao liqueur, two ounces of sour mix, a splash of Triple Sec lime, a splash of pineapple juice, splash of Chambord liqueur. Shake, pour in tall glass and top with cherries.
"It tastes like a very sweet raspberry drink," said Colasante. "It's our most popular drink. People love it."