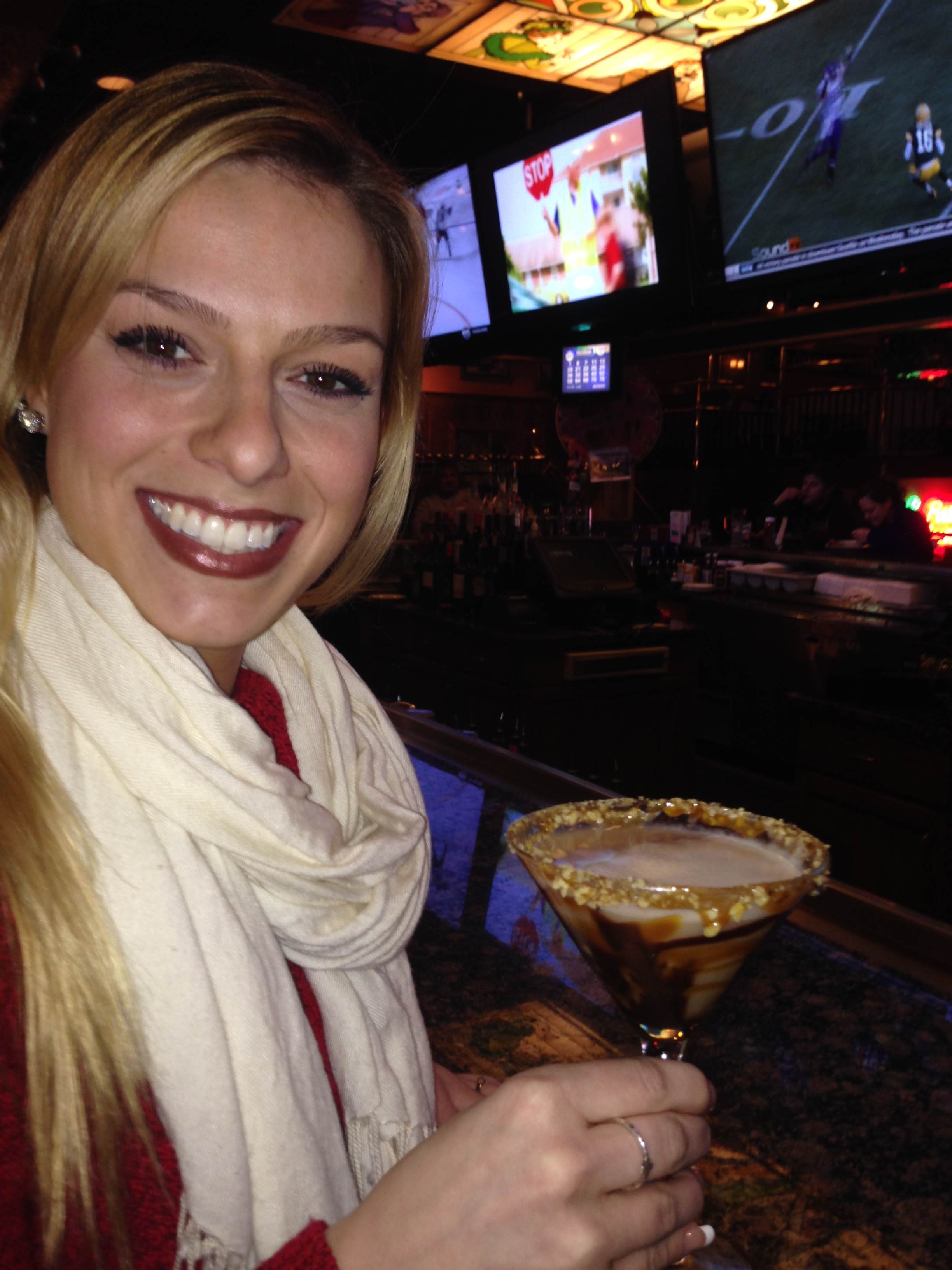 Chelo's Hometown Bar & Grille
2225 Post Road
Warwick. RI
With eight locations spread around Rhode Island — Smithfield, Rumford, Woonsocket, Providence, East Providence, Cranston and Warwick — Chelo's is Rhode Island's largest family-owned restaurant chain. Founded in 1955, Chelo's has also expanded to catering and banquets.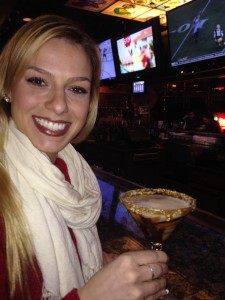 BARTENDER: Janelle Plouff
DRINK NAME: Snicker Bar Martini
 RECIPE:
1 oz. Candy Bar UV Vodka
1 oz. dark crème de coco
1 oz. Butterscotch Schnapps
Shake. Strain into chilled martini glass swirled with caramel and chocolate. Rim with crushed walnuts.
"As for the taste? The name says it all," Plouff said.