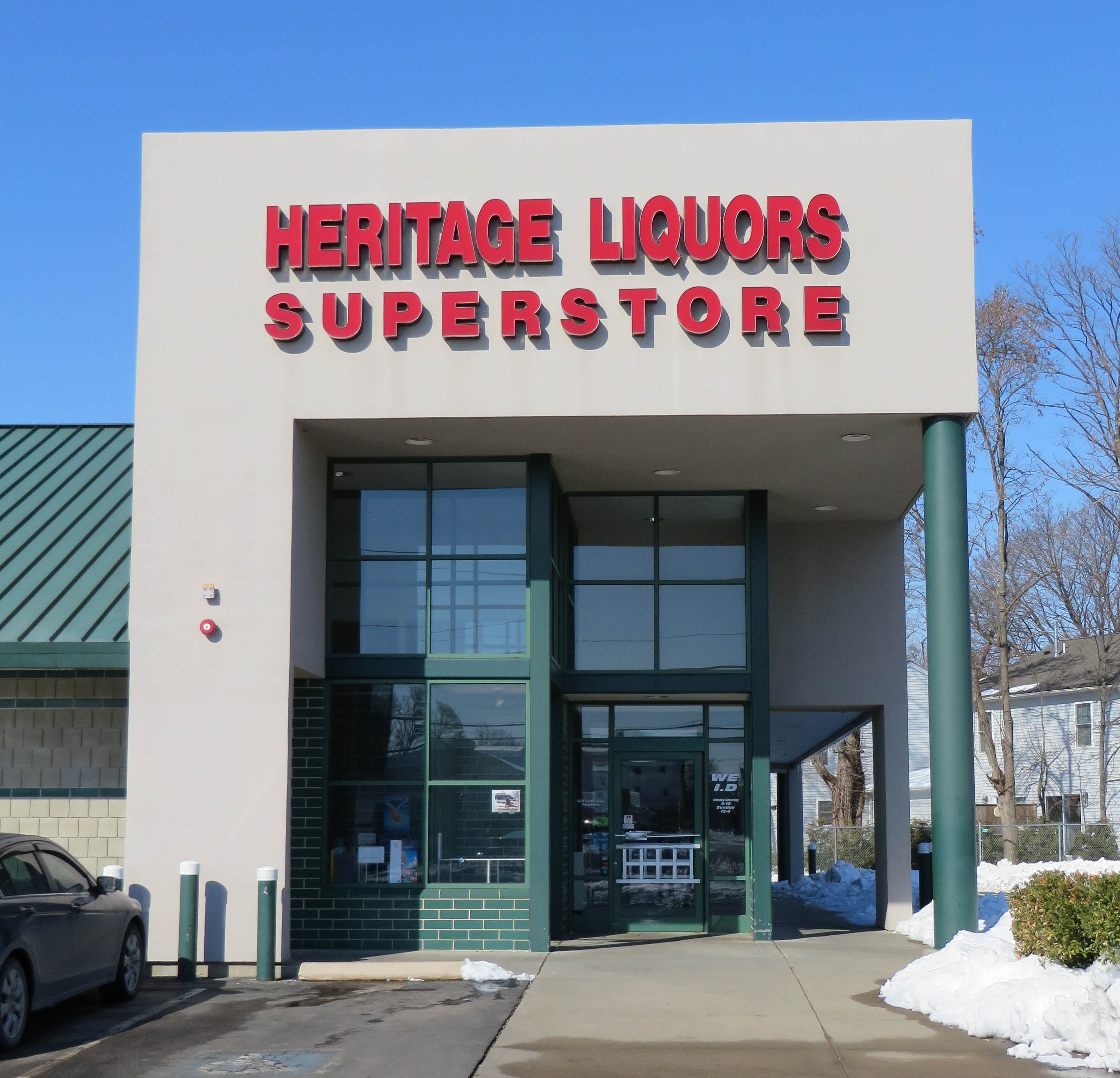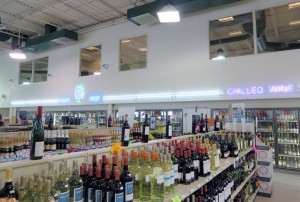 By Bob Sample
Heritage Liquors
Location: 529 Reservoir Avenue, Cranston, RI
Years in business: 17 under current ownership
 Square footage of store: 10,000
What are two ways to attract traffic to any retail establishment? In the Providence area, it might be a location along busy Route 2, Reservoir Avenue. Or better yet: erect one of those nifty LED billboards, which can be seen for miles around.
Those two factors have been part of a winning strategy for Heritage Liquors, which at 10,000 square feet qualifies as one of the Ocean State's superstores. Heritage first opened its doors in 1933 as Christie's, right after Prohibition ended. Owner Deborah Marley purchased the store in 1986 and gave it its current moniker.
Having a woman owner in a business that's traditionally male-dominated gives the store an edge in a market segment that's growing, says Matt Reay, operations director for Heritage. "Women consumers make 60 percent of all household purchases — and more and more, they are becoming active consumers of beer, wine and spirits," Reay said. "As consumers they tend to be they demand superior quality. Liquor is no exception."
The store is brightly lit with wide, uncluttered aisles. While ambience draws customers in, knowledgeable service keeps them coming back. The store is about evenly divided among beer, wine, and spirits and has managed to maintain that balance in the face of soaring popularity of both craft beers and boutique wines.
Other trends have br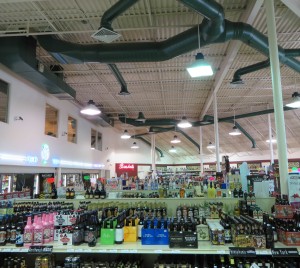 ought changes as well. This corner of Cranston, which borders the Providence city limits, used to be an Italian- American bastion. Newer Hispanic, African-American, Caribbean, and Asian residents now predominate. One of the most noticeable changes in the product mix has come about as a result of Cranston's surging Asian population. "We now have dozens of varieties of saké on our shelves," said Reay. "Fifteen years ago, I would never have foreseen that."
The staff of 25 full- and part-time employees works hard to keep up with product trends. The store hosts ongoing tastings of wine and craft beers. Heritage Liquors is involved in the community, supporting local charitable causes including the Rhode Island Food Bank, McCauley Ministries and Bishop Hendricken High School, through its in-store and off-site events and programs.
Staying in touch with customers is important, said Reay. For that, the store has turned increasingly to social media. Facebook posts get the word out about new products on the shelves, new flavor sensations, limited spirits releases, and special store events and sales. At the same time, the store continues to do extensive print and radio ads as well.
"Everybody is always looking for the next hot, new thing, especially in spirits," said Reay. "We strongly believe that in this business, the retailer's influence still matters a lot to customers. The consumer might not be able to purchase a million-dollar house or a Maserati …but he or she can afford an excellent Syrah. We give them that taste of luxury."