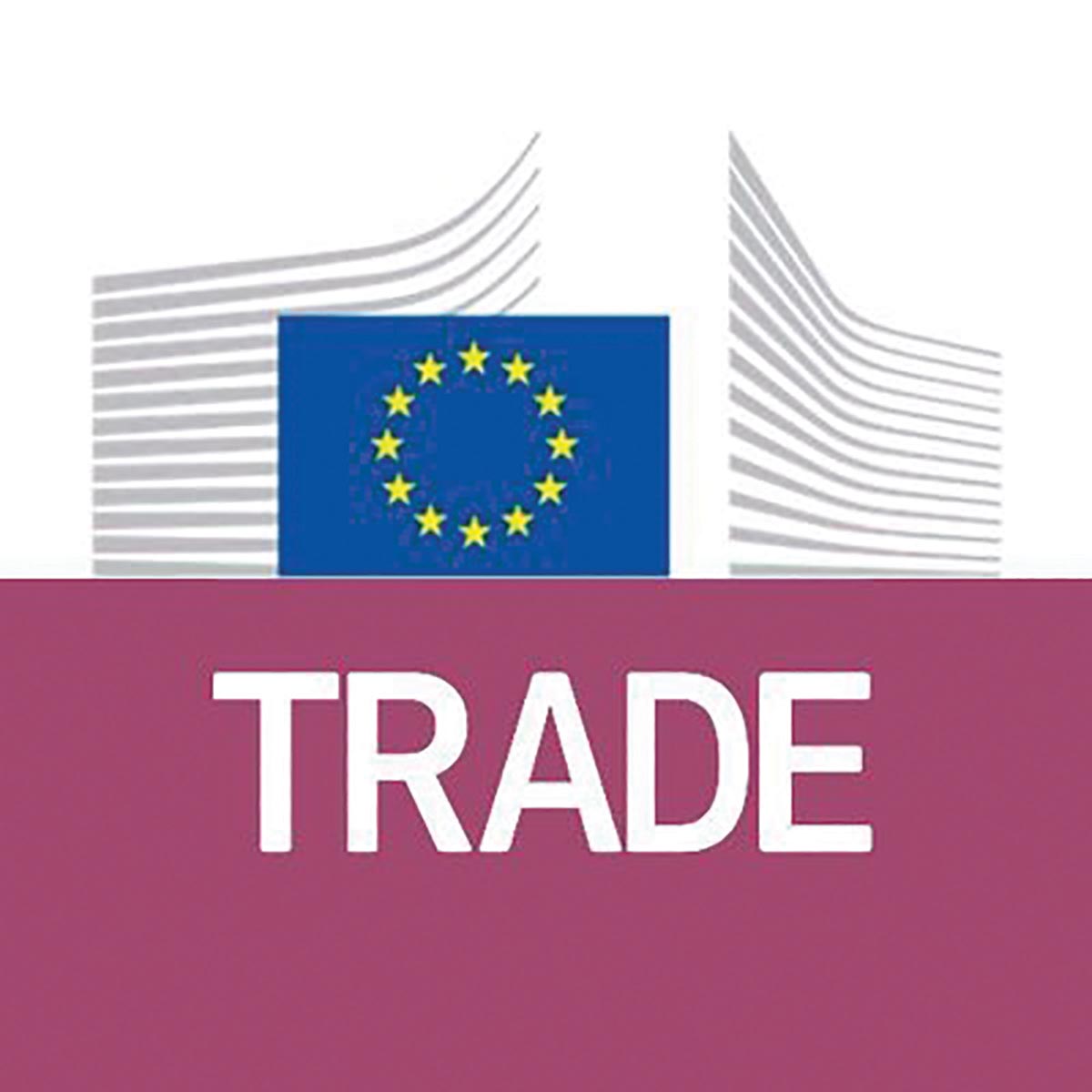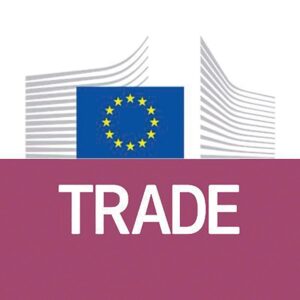 In April 15 reports, EU Trade Commissioner Valdis Dombrovskis put forth a proposal to suspend all retaliatory tariffs for six months, as first reported in Der Spiegel, so that continued detrimental impacts could be put on hold while governments create a long-term solution. The proposal would go beyond the four-month suspension agreed to in March and would see EU tariffs on American whiskey and bourbon suspended, set to begin in June.
Earlier March rulings that tariffs imposed as part of the Airbus/Boeing trade dispute offered some measure of relief but no end game. The EU imposed tariffs on more than $2 billion worth of U.S. imports in June 2018, including 25% on American whiskey and bourbon in response to the former U.S. administration's imposing a 25% import duty on steel and a 10% duty on aluminum in Europe, Mexico and Canada.
Trade groups are calling for an end to retaliatory and punitive tariffs. Eighty-eight U.S. and European organizations sent a letter on April 28 to President Joseph R. Biden and European Commission President Ursula von der Leyen urging the permanent removal of tariffs unrelated to the ongoing trans-Atlantic trade disputes.
On May 17, the EU's decision to temporarily suspend an upcoming increase on tariffs on American whiskey was announced. "This news couldn't come soon enough. Distillers across the United States are breathing a huge sigh of relief after bracing for a 50 percent tariff on American [w]hiskeys in just a matter of days that would have forced many craft distillers out of the EU market. We recognize there is still work to be done to get EU and U.S. spirits back to zero for zero tariffs.  We greatly appreciate the Biden administration's ongoing efforts to resolve these longstanding trade disputes and reduce the economic pain felt by those industries unfairly caught in the middle," said a statement by Chris Swonger, President and CEO of the Distilled Spirits Council,.