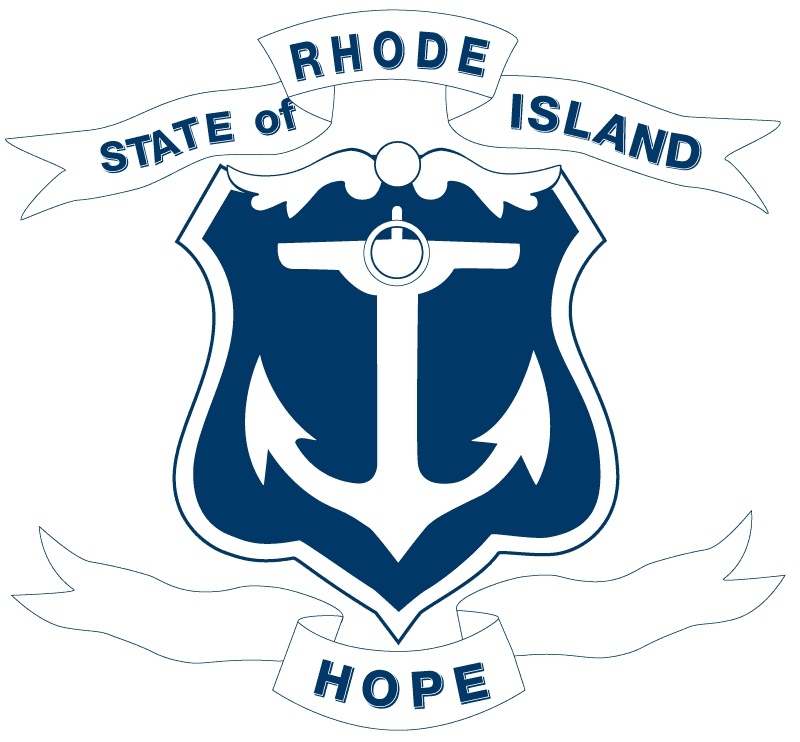 Beginning May 18, rescinded and relaxed rules go into effect
From Staff Reports
As COVID-19 case numbers and hospitalizations continue to fall in Rhode Island and neighboring states, Gov. Dan McKee announced that as of May 18, fully vaccinated Rhode Islanders are no longer required to wear masks or socially distance inside or outside.
McKee gave the news during a press conference on May 14, just prior to guidance released by the Centers for Disease Control (CDC) the same day, which stated that fully vaccinated residents could forego masks indoors and outdoors. Masks are still required in some crowded indoor situations. The governor easing mask rules will help the economy recover and schools reopen.
McKee also moved up the date that Rhode Island businesses can relinquish most remaining rules for capacity limits one week earlier than its previously scheduled date for Memorial Day weekend.
Effective on Friday, May 21, restrictions on capacity in businesses, stores and restaurants will lift and 100% capacity will be allowed with no restrictions on social gatherings. Restaurants will be allowed to operate at 100% capacity with three feet of spacing between tables. Bars and bar areas will be allowed to resume standing service and plexiglass dividers are no longer required. Retailers are allowed to operate at full volume with three feet of spacing in between shoppers. Business owners are allowed to make their own rules at their discretion regarding masking and other protocols. Visit the state's website for all COVID-19 related information, guidelines and links.
Rhode Island continued to see its lowest coronavirus test positivity rates since early fall 2020, with a test positive rate of 1.2% on May 16, with 92 people hospitalized. Approximately 601,650 people, or 56% of the state's population had received at least one vaccine dose as of May 16, with 46% of the population fully vaccinated, according to date from the Centers for Disease Control and Prevention.