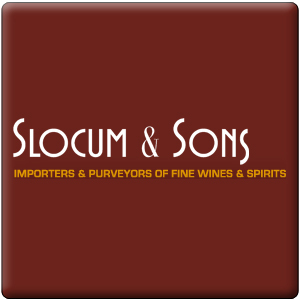 Slocum & Sons will be hosting a Fairfield County Portfolio Tasting & Dalla Terra Producers Tour on Tuesday, September 10, 2013, at Hotel Zero Degrees, 353 Main Avenue, Norwalk, CT.
The tasting will run from 12:00 noon until 4:00 pm and will feature a large selection of fine wines and spirits, including many of craft spirits, as well as an extensive list of items from the Dalla Terra Producers Tour.
Please RSVP to a Slocum sales representative or to Chris Williams at 203-234-6447 or cwilliams@slocumandsons.com. Details may also be found here.