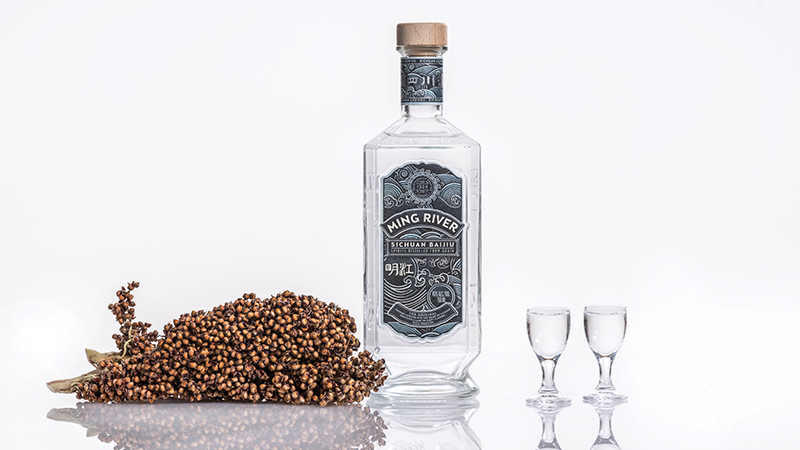 $100 Billion Worth of Obscurity. Is 2019 Baijiu's Breakout Year?
By Jeff Cioletti
While said to be the world's most consumed spirit, China's baijiu has yet to conquer the U.S. market in any meaningful way.
"Seven years ago there was almost no baijiu in the U.S. market," notes Derek Sandhaus, author of a book on the spirit and now a partner in the Ming River Baijiu brand. "But in that really short period of time, both awareness of baijiu as a category and receptiveness from both bartenders and consumers have increased dramatically."
Though clear like vodka, baijiu (báijiú / by-joe) is unmistakably unique; and its alcohol by volume can range from 40-60%. When educating, Sandhaus stresses that baijiu is a category of drinks, rather than a specific drink: "Baijiu can be many different things, with different ingredients and different styles."
The most significant surge in awareness has occurred in the past three years, according to Yuan Liu, Senior VP of Business Development for CNS Imports. "More distributors and retailers are getting involved with this category," Liu says. "We see this as a natural development of baijiu outside of the Chinese communities."
China still accounts for about 99.6% of baijiu's global consumption, according to Euromonitor, representing more than $100 billion in sales. Ming River, launched in early 2018 as a partnership between American and European entrepreneurs and the Sichuan distillery Luzhou Laojiao, joins the likes of top seller Kweichow Moutai, Guotai and the Diageo-backed Shui Jing Fang. It's priced more moderately than most brands; many top $100.
Starting Somewhere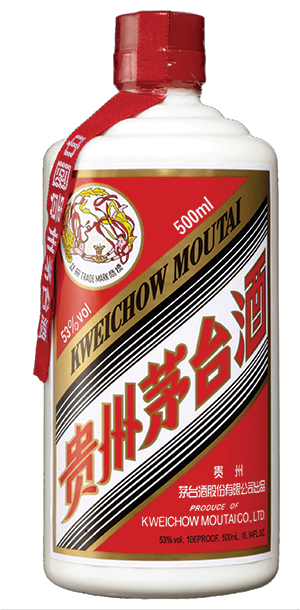 The International Wine and Spirits Competition (IWSC) tagged baijiu as one of their key drinks trends for 2019, noting that the Western world is "starting to come around to [its] 'polarizing flavor.'"
"Polarizing" may seem generous to some. There are a lot of flavors on the baijiu tasting spectrum, from the approachably mild (relatively speaking) to the aggressively intense.
A particular baijiu would fall into one of four basic styles:
Light aroma (or fragrance) is characterized by light body and subtle floral notes.
Rice aroma is distilled primarily from rice—vs. sorghum, wheat and other grains common in the other styles; it has a light, vodka-like body, with floral and honey notes.
Strong aroma has pronounced body, tropical fruit (especially pineapple) and hints of pepper and anise.
Sauce aroma, as it sounds, is reminiscent of soy sauce and rich in umami with mushroom notes.
American consumers are most likely to discover baijiu in cocktail form, but both Liu and Sandhaus note that mixing baijiu can demand a lot of trial and error.
Intense tropical fruit elements of strong aroma baijiu, for instance, makes it ideal in tiki cocktails, says Sandhaus, while sauce aroma baijiu plays well in "wintry, spirit-heavy," even dessert-like drinks.
"There isn't a well defined idea of how you mix it yet," he contends. "I discover new things that work with it every day."