By Dale Venturini, President/CEO, Rhode Island Hospitality Association (RIHA)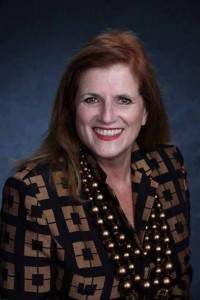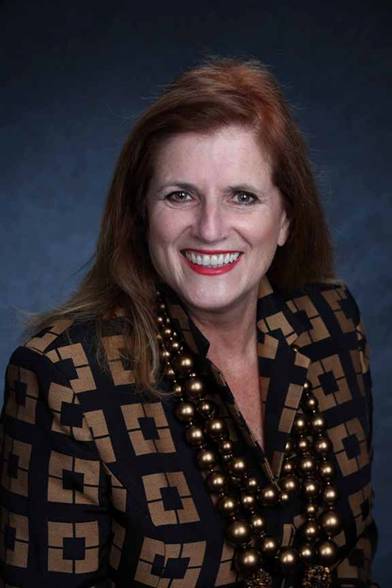 I can honestly tell you that one of my favorite nights of the year is the RI Hospitality Association and RI Hospitality Education Foundation 'Stars of the Industry' awards ceremony. This year, we recognized the service and achievements of more than 60 hospitality professionals and organizations representing hotels, restaurants, tourism, and allied businesses. More than 500 people — family, friends, colleagues, and elected officials — turned out to celebrate the special occasion.
When I think back to the humble roots of this event more than 20 years ago, and reflect on how it has grown from a tiny banquet to an annual can't miss gala at the Rhode Island Convention Center, I can't help but think it's due in large part to the spirit of community that drives the hospitality industry.
The Stars of the Industry awards ceremony recognizes individuals and organizations for their contributions to tourism, restaurants, and food service both over the last year, and over the course of a career. The recipients aren't nominated by a committee; they are chosen by their bosses, co-workers, and even their customers.
Being recognized by your peers is perhaps one of the most meaningful achievements one can receive. Our peers are the people we work with every day. They are the people who see us at our best and at our worst. They understand the hard work, dedication, and commitment we put forth to be the best that we can be.
These are virtues which are easy to abandon during the tough economic times we have been experiencing over the last several years. As we continue to do more with less, it's easy to become overwhelmed, to stop caring, and to just go through the motions of the day.
But, the individuals we have the honor of recognizing did just the opposite. As we poured through dozens and dozens of nominations, many of the same words consistently popped up: silent leader, mentor, role model, dedication, honest, trustworthy, dependable, driven, and generous. Instead of throwing in the towel, our recipients buckled down and looked for new ways to help their co-workers,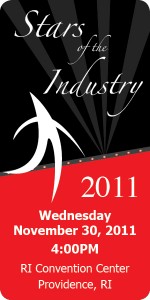 their customers, and our Association.
For some of our recipients, it is the most recent recognition for an illustrious career dedicated to service. For others, it is the first time they have been honored, and I find it particularly gratifying to be able to recognize their work.
Our Employees of the Year awards often recognize those who toil without recognition. They are our waitstaff, line cooks, luggage team, sales coordinators, department managers, event managers and others who ensure our operations run smoothly every single day.
I wish I had the space to recognize each recipient by name in this column; but, there are simply too many to list and it would be a disservice to leave anyone out. However, I encourage you to take a few minutes to visit our website, rihospitality.org, and read through the names of this year's winners for yourself.
While we may have recognized the work of 60 or so individuals and organizations, there are many more who work to make the hospitality and tourism industry in Rhode Island such a wonderful, vibrant community.
As we begin 2012 with high hopes and high expectations, I also encourage you to keep an eye out for the stars of your own business. Take the time to let them know you appreciate all they do to make our industry one of the best in Rhode Island.
Once again, congratulations to all of our recipients and good luck in 2012!
-January 2012